Making Life More Affordable in Ontario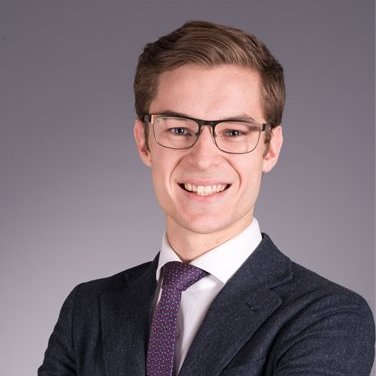 April 2, 2019
By: Marcie Culbert
Niagara West MPP Sam Oosterhoff says ending the provinces Drive Clean program will save Ontario taxpayers more than $40 million a year.
He says the move will also make life more convenient and affordable for drivers.
But the federal carbon tax came into effect yesterday, costing the average driver another 4.4 cents a litre.
The Ford Government says they will use every tool at their disposal to fight it.