Lymphoma Awareness Month in Niagara Falls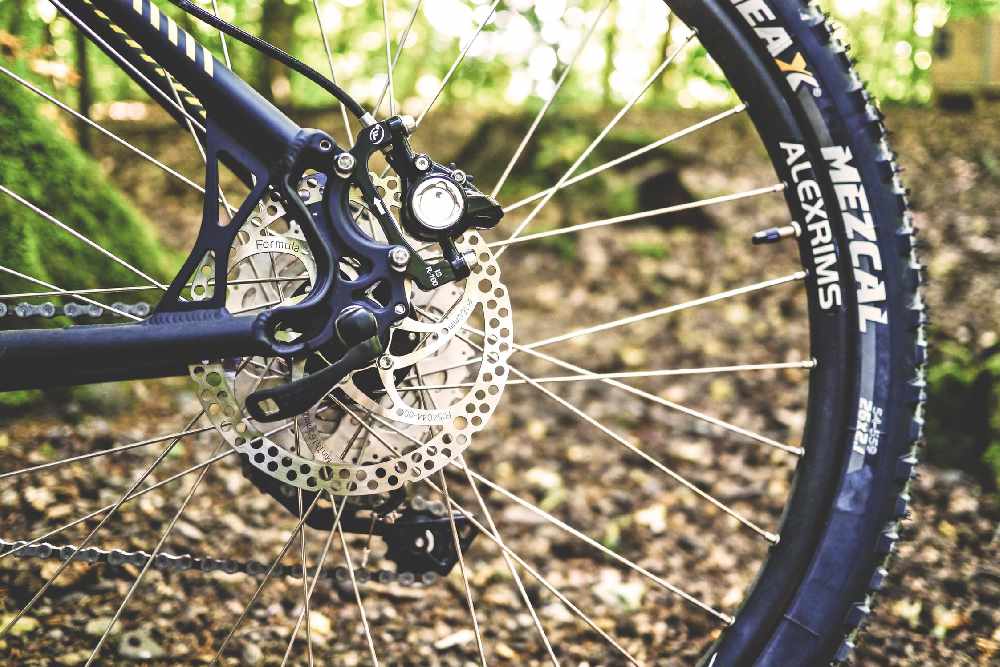 September 4, 2019
By: Marcie Culbert
Team Niagara Lymphoma Awareness has two events on tap for Lymphoma Awareness Month.
A benefit fundraiser will be taking place at the Boat House in Chippawa on Saturday September 14th; with food, prizes, music and entertainment.
Tickets are $20 for adults or $10 for kids. They will be available at the doors, which will open at 7:00 p.m.
People will be gathering at the Boat House again the next day starting at 6:00 p.m.
They will be gearing up for the Light the Night Bike Ride. It will take riders from the restaurant over to Niagara Falls, to watch the Horseshoe Falls shine a green light at 9:30 p.m.
Kickstands will go up at 9:00 p.m. and the ride should only take about 7 to 10 minutes.
It costs $10 to participate in the ride.
All of the money raised at both will benefit local families struggling with lymphoma.