Locally Owned Ride-Share Service Launching in Niagara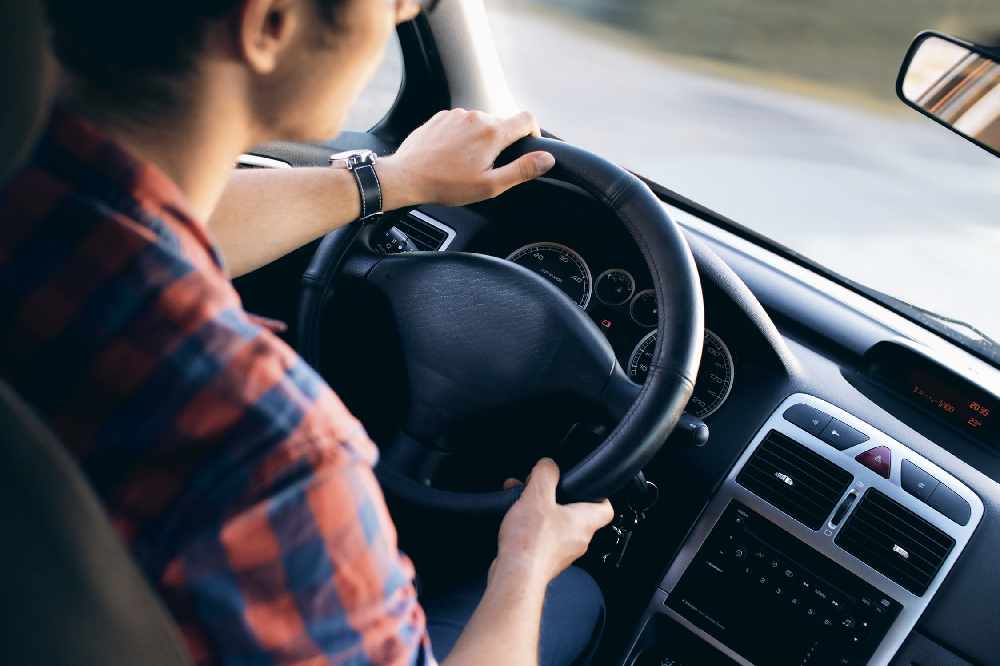 April 23, 2019
By: Marcie Culbert
Uber, Lyft and local taxi companies will have some new competition in Niagara.
Zoom will be launching in a few days. It's locally owned and operated by 25 year old Walid Al Hilaly.
According to the St. Catharines Standard, the service will kick off in Niagara Falls and St. Catharines with about 100 drivers.
Hilaly says he will also launch a Zoom Her service. It will be geared towards women who would feel more comfortable with another woman behind the wheel.