Local Teens Help a Woman in Need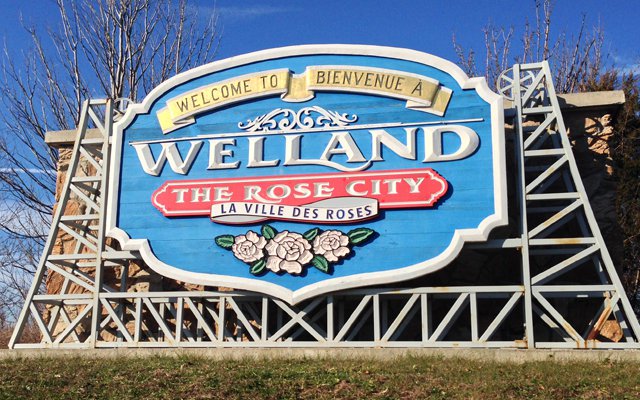 July 15, 2019
By: William Rowling
A random act of kindness has gained three Fonthill teens internet fame.
The three boys were walking to Tim Hortons when they noticed a car pulled off to the side of the road on Highway 20 in Fonthill.
Aeron McQuillan, Bailey Campbell and Billy Tarbet being car fanatics took a look and warned the stranded woman against driving the car.
Instead of spending money on a tow truck Billy suggested they just push the car instead.
After about 2 hours the group managed to get the car back to Welland and arrived back home around 4:30 A.M.
The next morning the three woke up to thousands of messages and notifications commending them for their good deed.