Local Teenager Topping Fortnite Leaderboards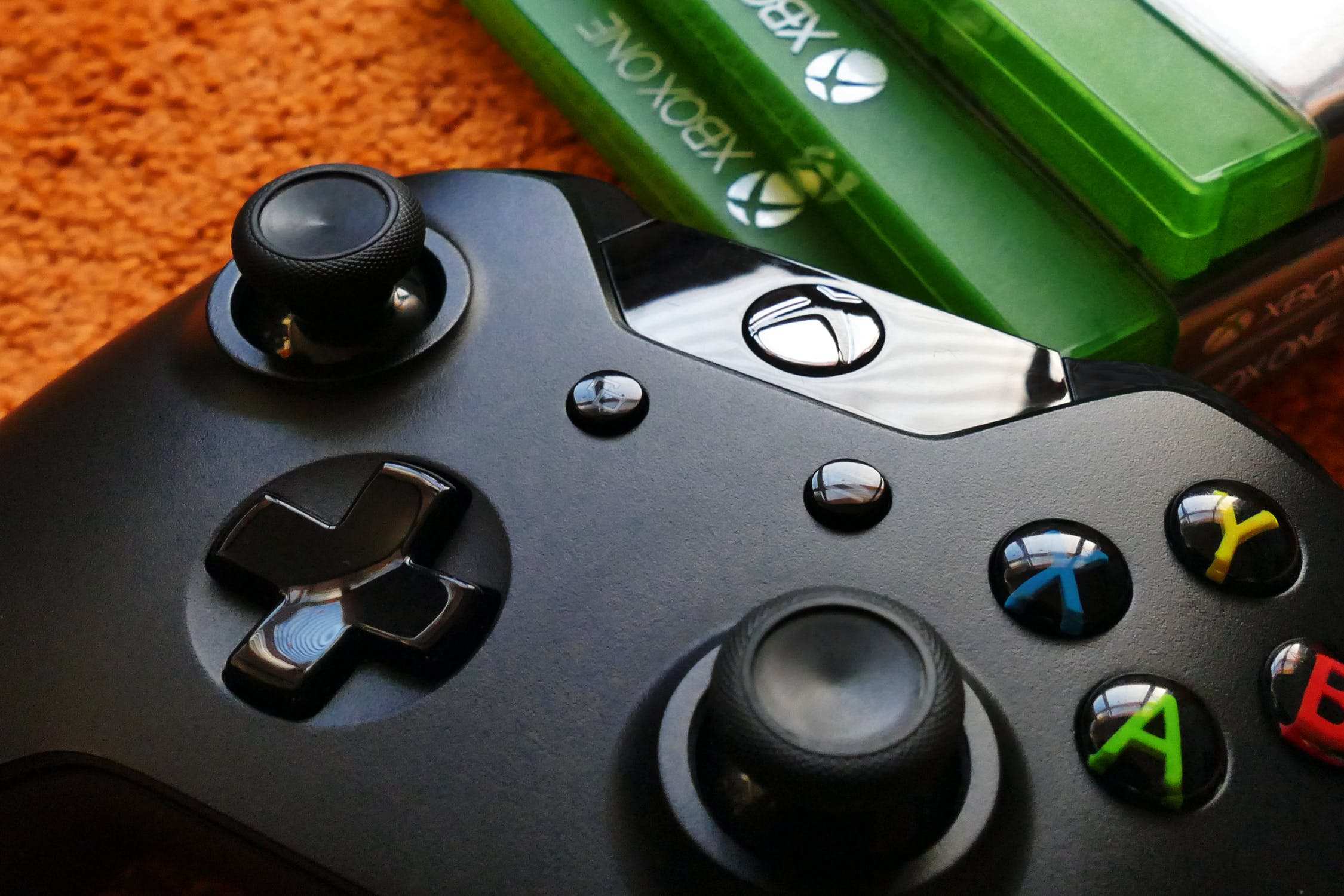 March 14, 2019
By: Marcie Culbert
To the average person he may seem like a normal St. Catharines teenager, but he is becoming a legend in the online gaming world.
Nico Bumanglag, also known as Nixxxay, has been topping millions of people on the Fortnite leaderboards. The 18 year old is known for his record number of 'kills' in the third-person shooter game, which pits players from around the world against each other in a battle royale.
Many players may recognize his avatar that resembles an orange fish man.
Nico just recently graduated Holy Cross Catholic Secondary School and now he wants to try to turn this into a career. He posts videos of his games online.