Lincoln Firefighters Celebrate Hot Fire Friday in Beamsville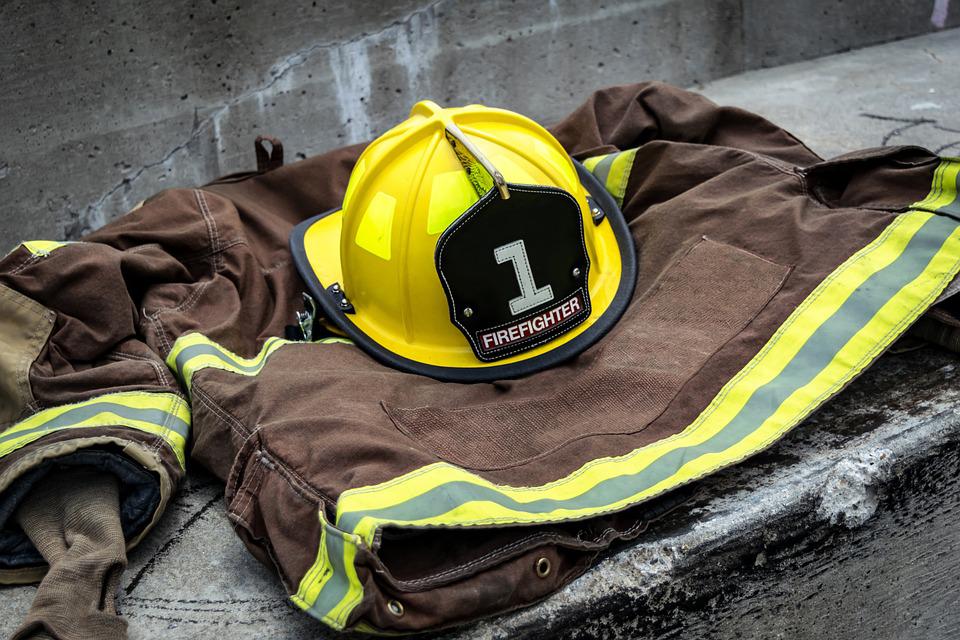 June 21, 2019
By: Marcie Culbert
Everyone is invited out to Hilary Bald Community Park in Beamsville, for the third annual Hot Fire Friday.
You can tour a fire truck, witness the Junior Firefighter Obstacle Course and enjoy a free barbeque this evening from 6:00 p.m. to 8:00 p.m.
Make sure to bring your bathing suit, the Town of Lincoln's aerial truck will spray water to cool everyone off.
You can find more information online here.