Licensed Taxis and Ride-Share Services in Niagara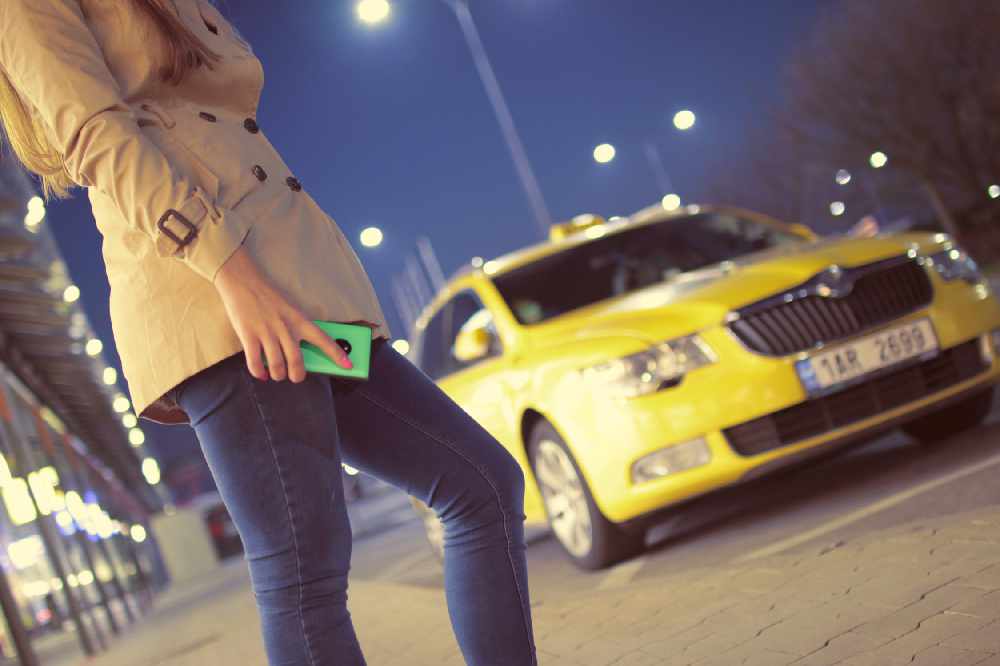 May 3, 2019
By: Marcie Culbert
You should really think twice before hitching a ride somewhere.
Niagara Regional Police say you should only use licensed cab companies and ride-share services.
This helps ensure your own safety, because all of the drivers have to undergo a background check looking for past criminal activity and their driving behaviour.
Only taxi companies can use a dispatcher, hail a ride and accept payments of cash,
Licensed Transportation Network Companies (TNC) can not accept cash. The driver is not allowed to pick you up until you have paid them online in advance.
Niagara Regional Police have sent out a list of all of the licensed transportation companies in the region;
- Uber (TNC)
- Zoom (TNC)
- Loyal Transportation (TNC)
- 4500 Taxi
- A Premier Taxi
- Brock Q Taxi
- Central Taxi
- Elite Taxi
- EZ Cab
- Grand Taxi / Regional Taxi
- Niagara Falls Taxi
- Niagara-on-the-Lake Taxi
- Port Taxi
- St. Catharines Taxi