Lego Replica Donated to Museum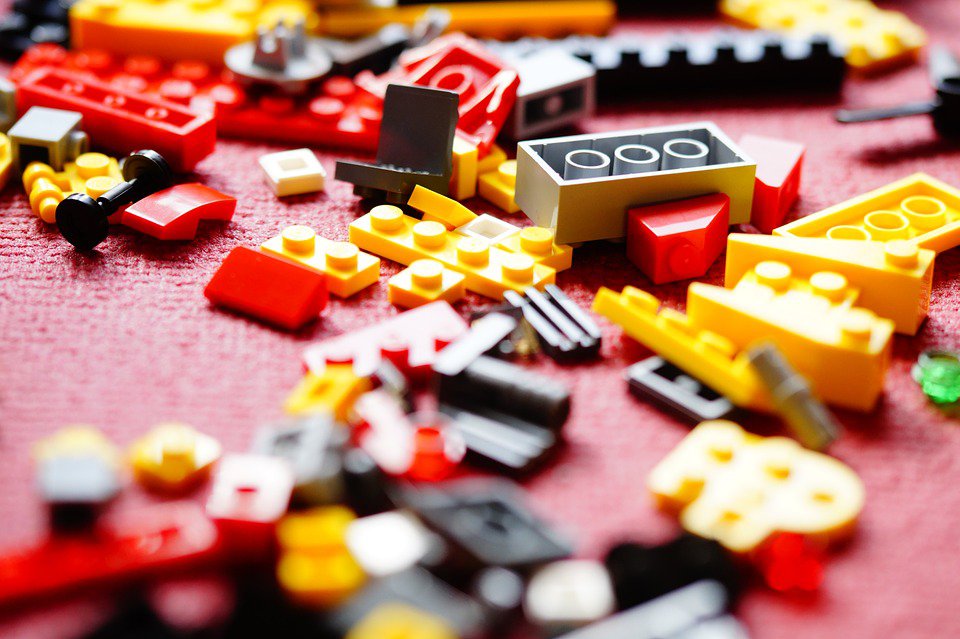 Feb 25, 2019
By: Tristen Randall
The Gene Somerville Memorial Museum in Chippawa has received its latest exhibit; one that will fit well with an existing piece.
A famous fire truck from 1938 that made a brief appearance in the movie A Christmas Story that currently sits inside the museum now has a smaller version made entirely out of LEGO to accompany it.
The piece was made by a man from Syracuse, New York, who along with his wife and daughter are interested in turning the movie into a full-fledged LEGO set.
The idea is yet to be given the green light as 10,000 votes on the LEGO ideas website are required for the company to create it.
You can find more information online here.