Leave Your Dog at Home, Not in the Car!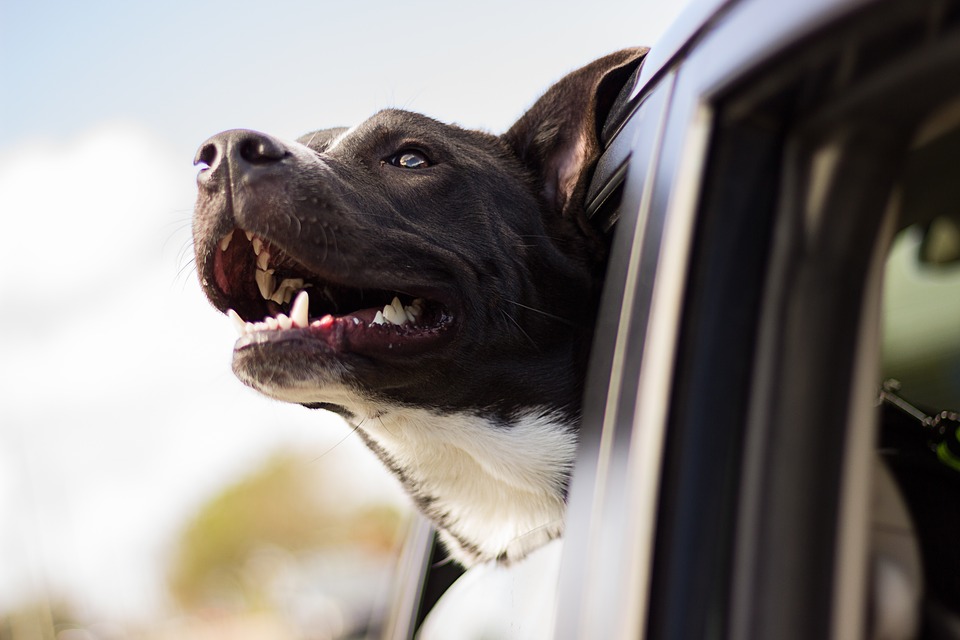 July 5, 2019
By: Marcie Culbert
If you have to drive somewhere today, leave your dog at home.
Kevin Strooband, the Executive Director of the Lincoln County Humane Society, says you should not be leaving your dog in a hot car on a day like today.
"The temperatures in the car can spike and get up to 100 degrees very quickly and animals have died in cars so we really try to warn people not to do this."
You could also face criminal charges as a result.
If you're out for a walk and spot a dog in someone else's car, call 911 or the Lincoln County Humane Society at 905-682-0767.
Stooband says there are a few signs of distress you can watch out for.
"The dog is going to pant more heavily than normal and they may be trying to get out, but on the other hand they may be totally flat on the floor. They try to get to the lowest and coolest spot of the car but in that small area there is not much possibility to do that."
Strooband says it's the owners job to make sure their pet has access to shade and lots of cool drinking water.