Leash Free Park Opens in Beamsville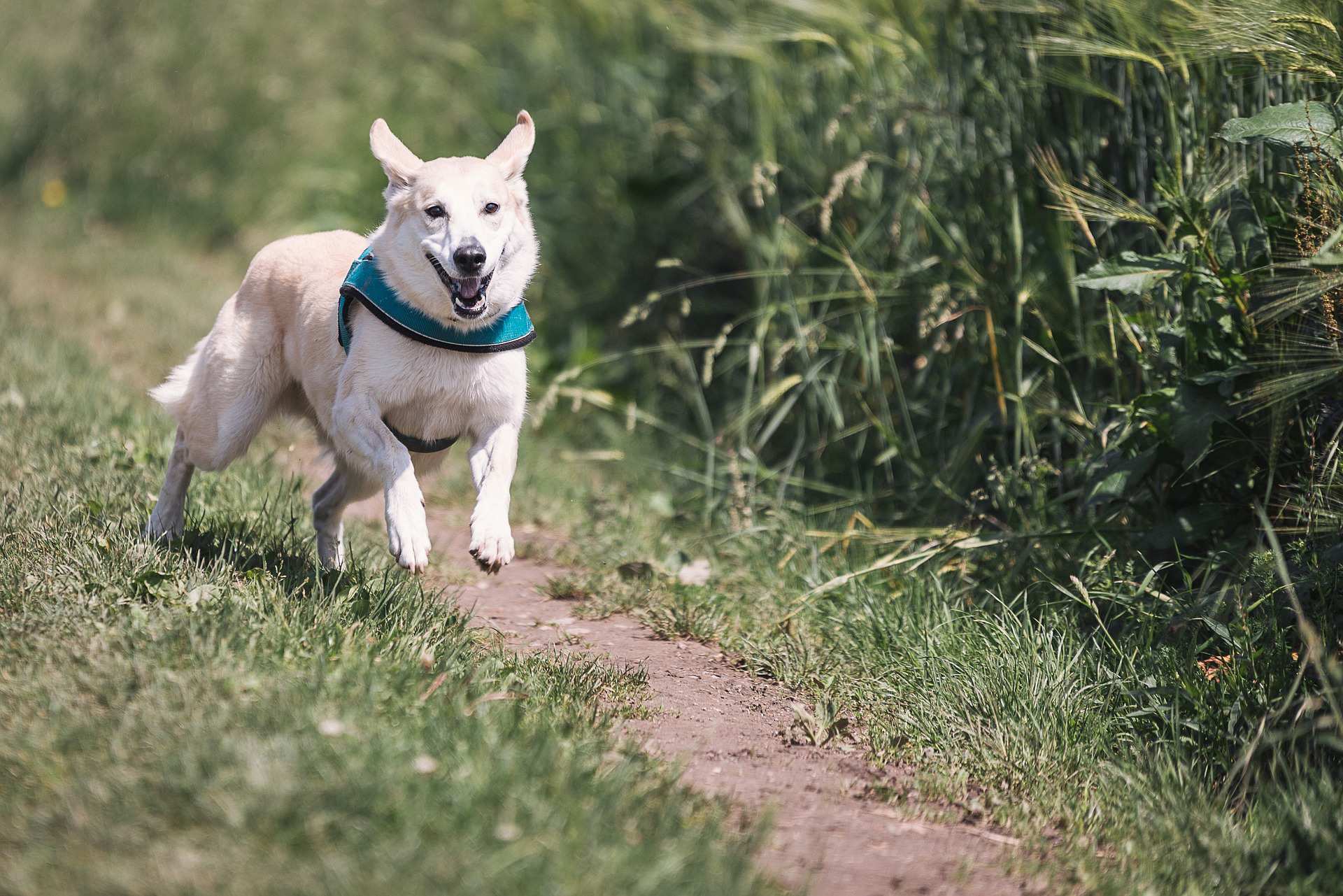 September 23, 2019
By: William Rowling
Beamsville has opened a new leash free dog park.
It's part of a one year pilot project at Kinsmen Park.
Anyone who uses the park can go to the Town of Lincoln website and give feedback.
The park is a fenced in green space with picnic tables and garbage cans.
There are some rules for bringing your dog which include:

-Rabies vaccination required
-Dogs must be licensed
-Dogs must be leashed upon entering/exiting
-Keep dogs in sight and under verbal control