Learn More About the Glendale Niagara District Plan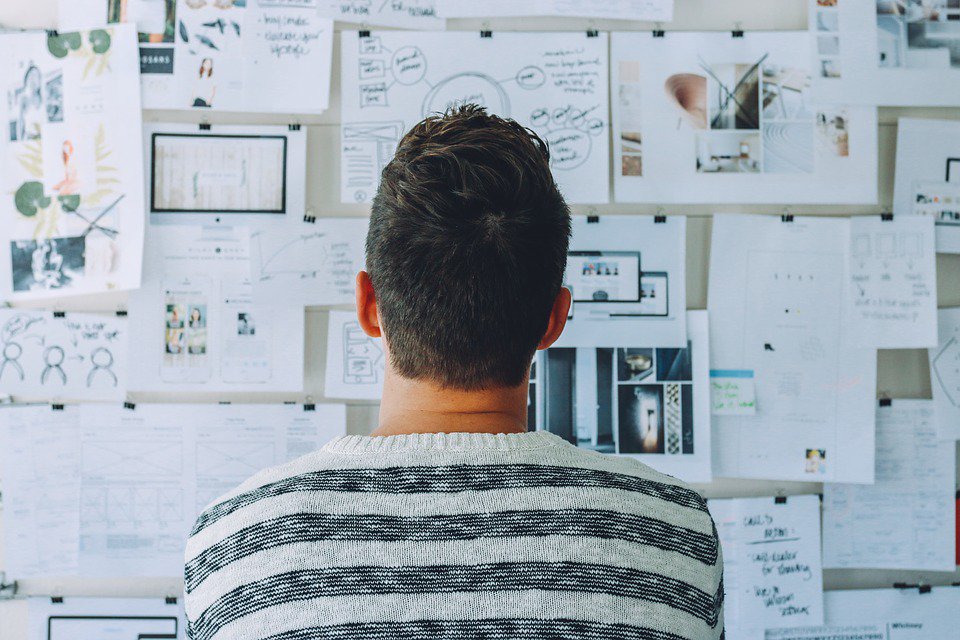 March 18, 2019
By: Marcie Culbert
It's an opportunity to learn more about the Glendale Niagara District Plan.
The Niagara Region will be hosting a public information centre next Wednesday at the Holiday Inn Express in Niagara-on-the-Lake.
Everything will get started at 6:30 p.m. Officials will go over the plan and listen to questions and comments from the public.