LCHS Reports Two Dogs Accidentally Ingesting Cannabis Since Legalization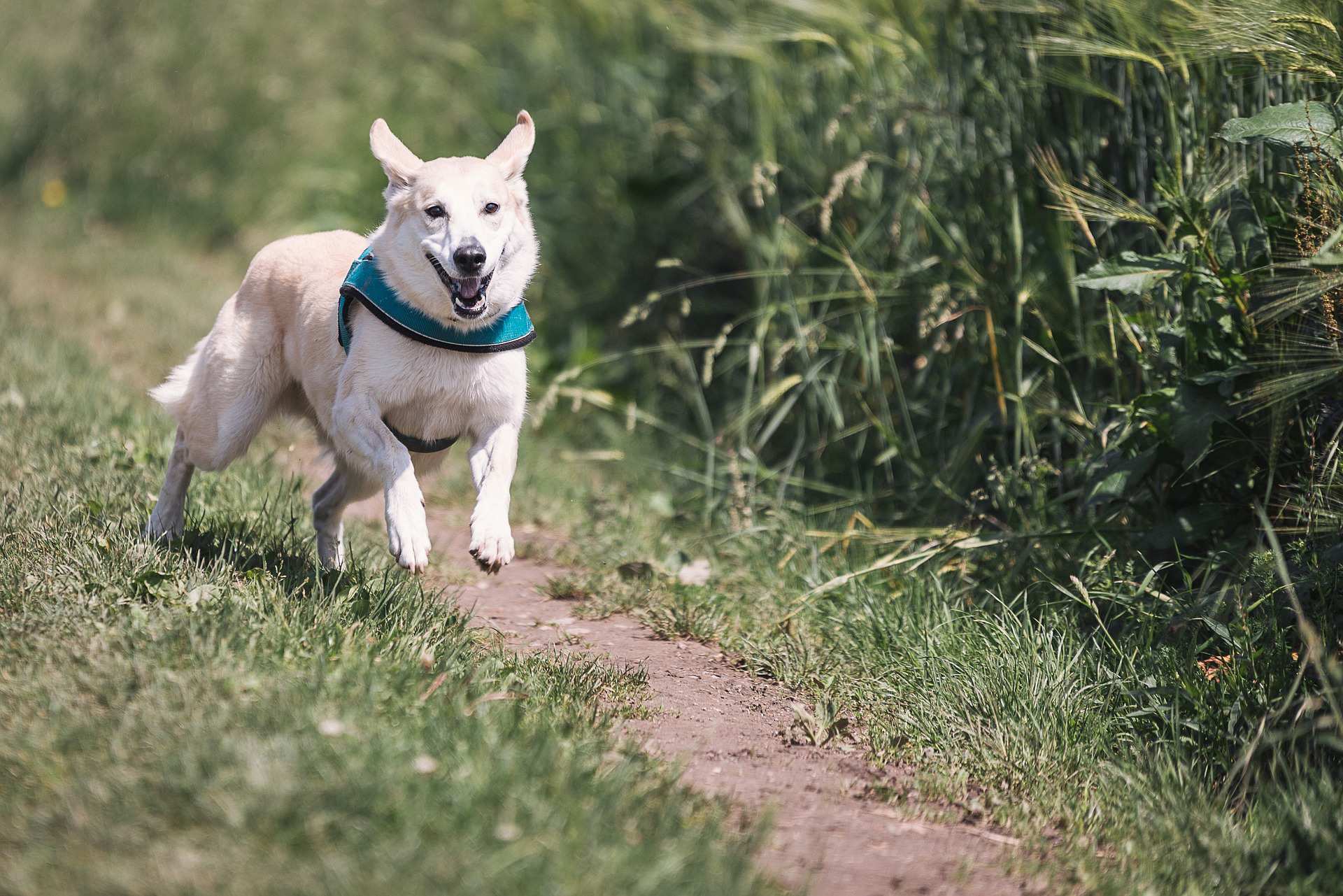 Feb 07, 2019
By: Marcie Culbert
The Lincoln County Humane Society is putting a reminder out to pet owners out there, that cannabis is very dangerous for dogs.
Now that it's legal in Canada, Executive Director Kevin Strooband says they have heard about a couple of cases of dogs ingesting it.
"In the past we've received very few concerns or complaints about dogs who have ingested marijuana and now we have received a couple of them; one of them was in our own clinic and one went to the emergency clinic. Both of them survived with no lasting ill effects."
The dog that was treated at the LCHS clinic was a pug puppy who accidentally ingested marijuana infused food that was meant for human consumption. Dr. Lindsay Davis was the Small Animal Veterinarian assigned to his case.
"He came in as the classic marijuana toxicity case. He was really wobbly; his belly was moving side to side independent of his legs so kind of wobbling left and right. He was disoriented, confused, had huge pupils like dinner plates and was peeing all over the place. It was a very classic presentation for too much marijuana."
Davis says they hooked the puppy up to an IV and monitored him until he was ready to go home.
In more severe cases; dogs could become so comatose that they are unable to protect their airways. Therefore, if they were to vomit they could possibly inhale it back into their lungs. When this happens the dog usually has to be referred to a specialty hospital.
Dogs are more sensitive to the THC, cannabinoids and the other chemicals found in cannabis. If your dog accidentally ingested cannabis you should take it to a vet for medical attention.