LCHS Hosting Kitten Shower in St. Catharines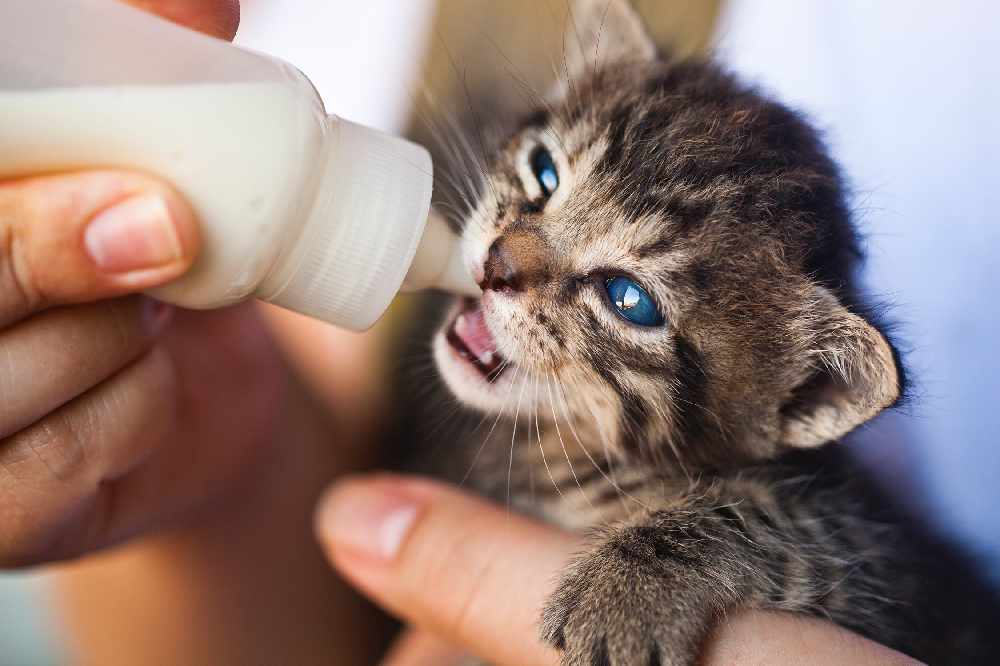 June 9, 2019
By: Marcie Culbert
The Lincoln County Humane Society will be hosting a kitten shower today.
Just like a baby shower or a bridal shower, they will have fun games and a cake at their St. Catharines office from 11:00 a.m. to 1:00 p.m.
Registry items include kitten food, towels, cat blankets, nursing bottles, electric heating pads and cash.