Last Chance to Fill the Pig and Feel Better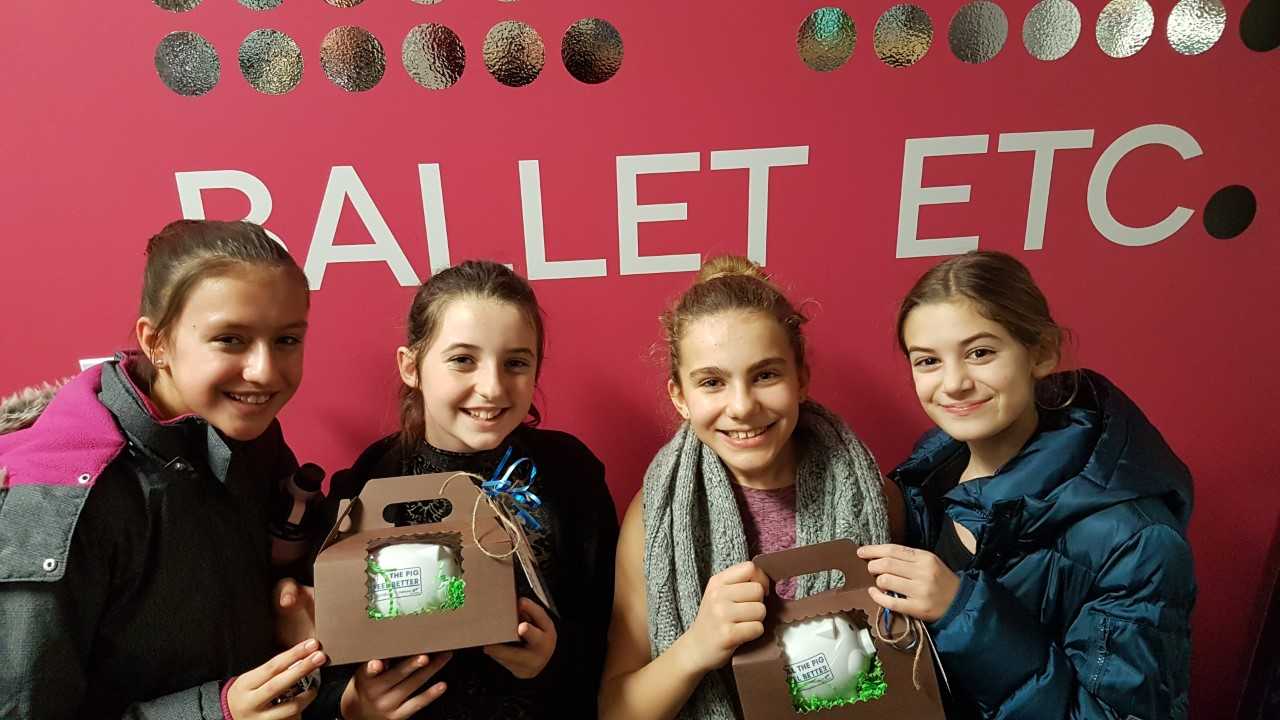 Photo Credit: Pathstone Foundation
Feb 22, 2019
By: Marcie Culbert
The Pathstone Foundation's first ever Fill the Pig Feel Better Campaign is wrapping up in the Niagara Region.
People of all ages have been filling special piggy banks with donations over the past few weeks.
Kim Rossi, Pathstone's Director of Philanthropy and PR, says all of the money raised will benefit children's mental health supports.
"One filled pig is probably about $75 and it represents one-on-one counselling for children at Pathstone. One full pig will represent two one-on-one sessions with a Pathstone therapist to a child that is in need of mental health therapy."
All piggy banks have to be returned by March 1st. If you didn't get to adopt a pig yourself, Rossi says you can still donate online.
"If you go to pathstonefoundation.ca/fillthepig a donation form comes up and you can actually stuff our virtual pig which will grow and will also support the campaign. It will issue you an automatic tax receipt via e-mail."
Their fundraising total will be announced at the Niagara IceDogs Game on March 8th.
The Pathstone Foundation partnered up with the Meridian Credit Union for the Fill the Pig Feel Better campaign.