Last Call for United Way Summer Classic Registration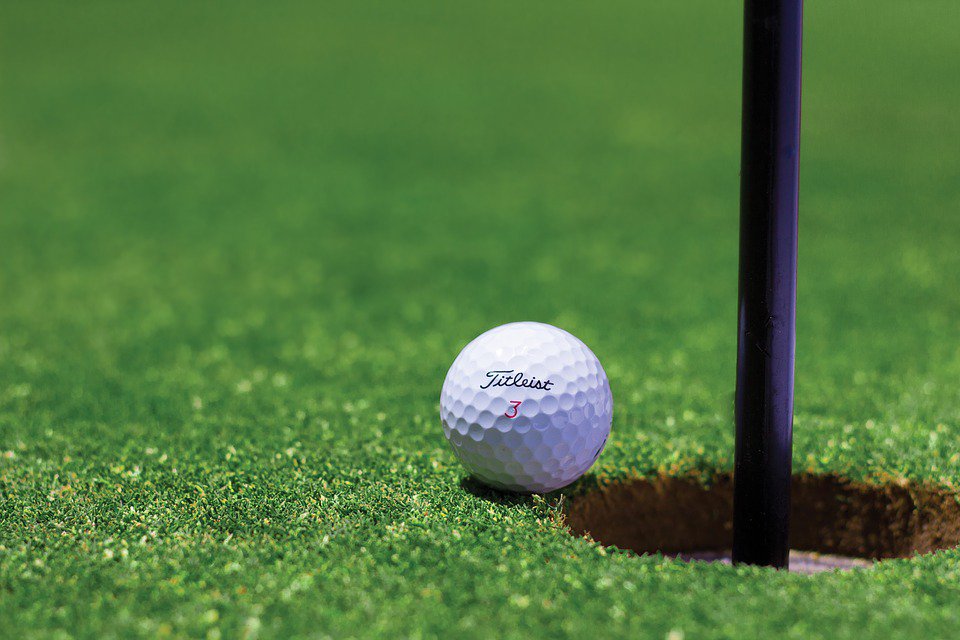 August 3, 2019
By: Marcie Culbert
Time is running out to register for United Way's second golf tournament of the year!
The Summer Classic will be taking over Peninsula Lakes Golf Club in Fenwick on Monday August 12th.
It costs $250 to participate and all of the money raised will benefit local programs and services in Niagara.
There are limited spaces left. You can call 905-688-5050 with extension 2116 to sign up.