Last Call for Niagara Centre Citizens of the Year Nominations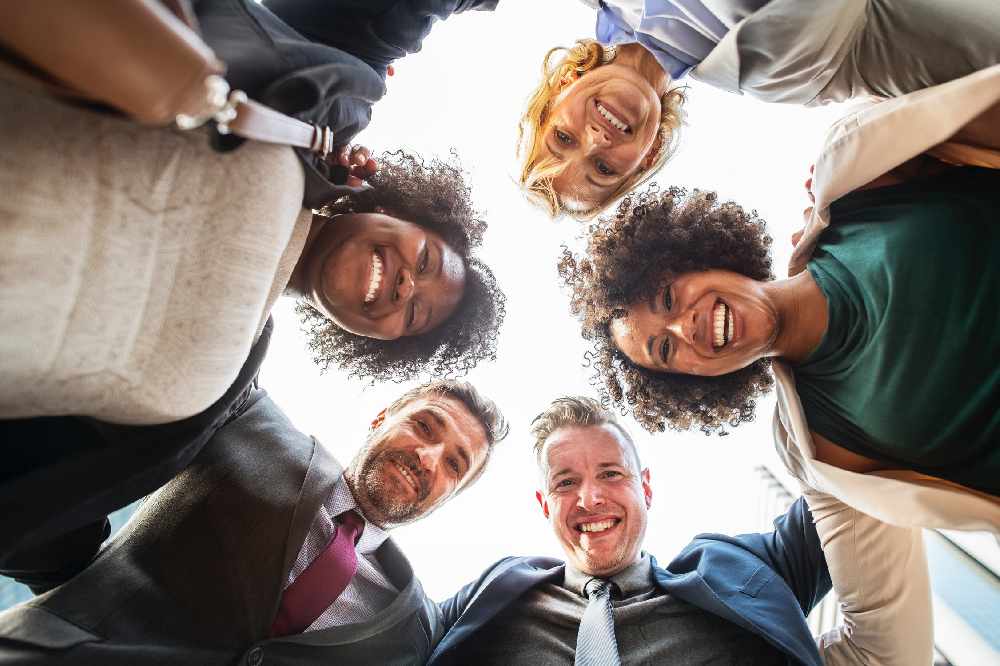 June 25, 2019
By: Marcie Culbert
There's still time to nominate a friend, neighbour or a family member for the Niagara Centre Citizens of the Year Awards.
There are eight different categories this year;
- Arts & Culture
- Business
- Community
- Education
- Environment
- Sports & Recreation
- Volunteerism
- Lifetime Achievement
You have until Tuesday July 2nd to e-mail your nomination to vance.badawey.c3@parl.gc.ca. You can also fill out a nomination form in person at MP Vance Badawey's office, located at 136 East Main Street in Welland.
Badawey will announce the winners at his annual barbeque on Sunday August 25th.