Last Call for Foam Fest Registration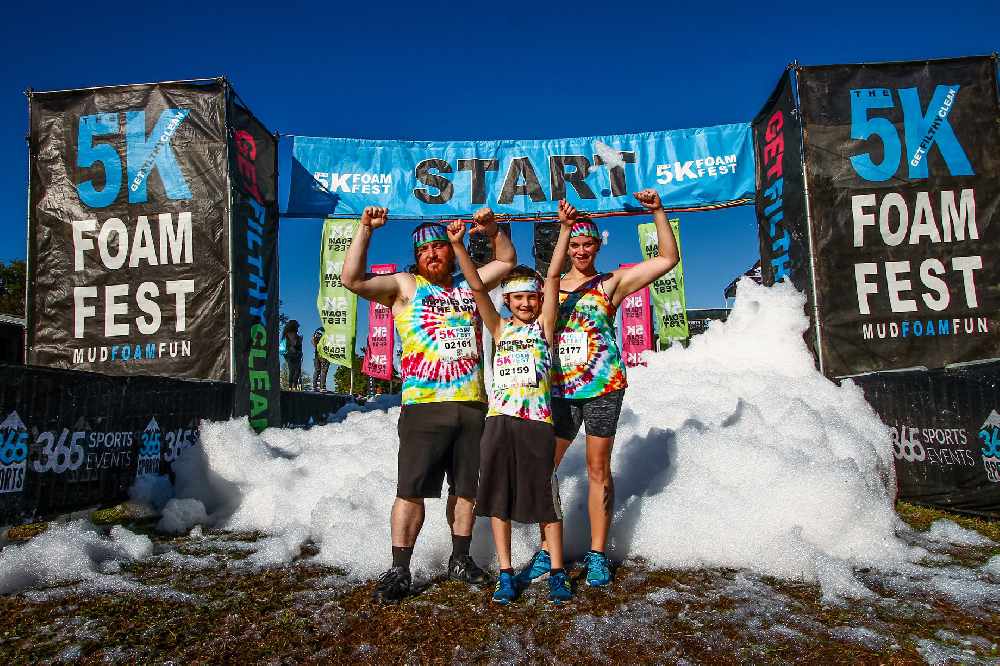 Photo Credit: 5K Foam Fest Fun Run Facebook page, @5kfoamfestfunrun
August 20, 2019
By: Marcie Culbert
There's still time to sign up for the 5-K Foam Fest Fun Run in Niagara.
It happening at Brock University this Saturday from 8:00 p.m. to 5:00 p.m.
There will be more than 22 obstacles on site, including the world's largest inflatable waterslide.
Kids between 8 and 12-years-old are welcome to participate, but they have to be accompanied by an adult.
The run is also a fundraiser for the Make A Wish Foundation.
It costs about $75 to sign up right now and you can do so online here.