Landlords Needed for Brock University Students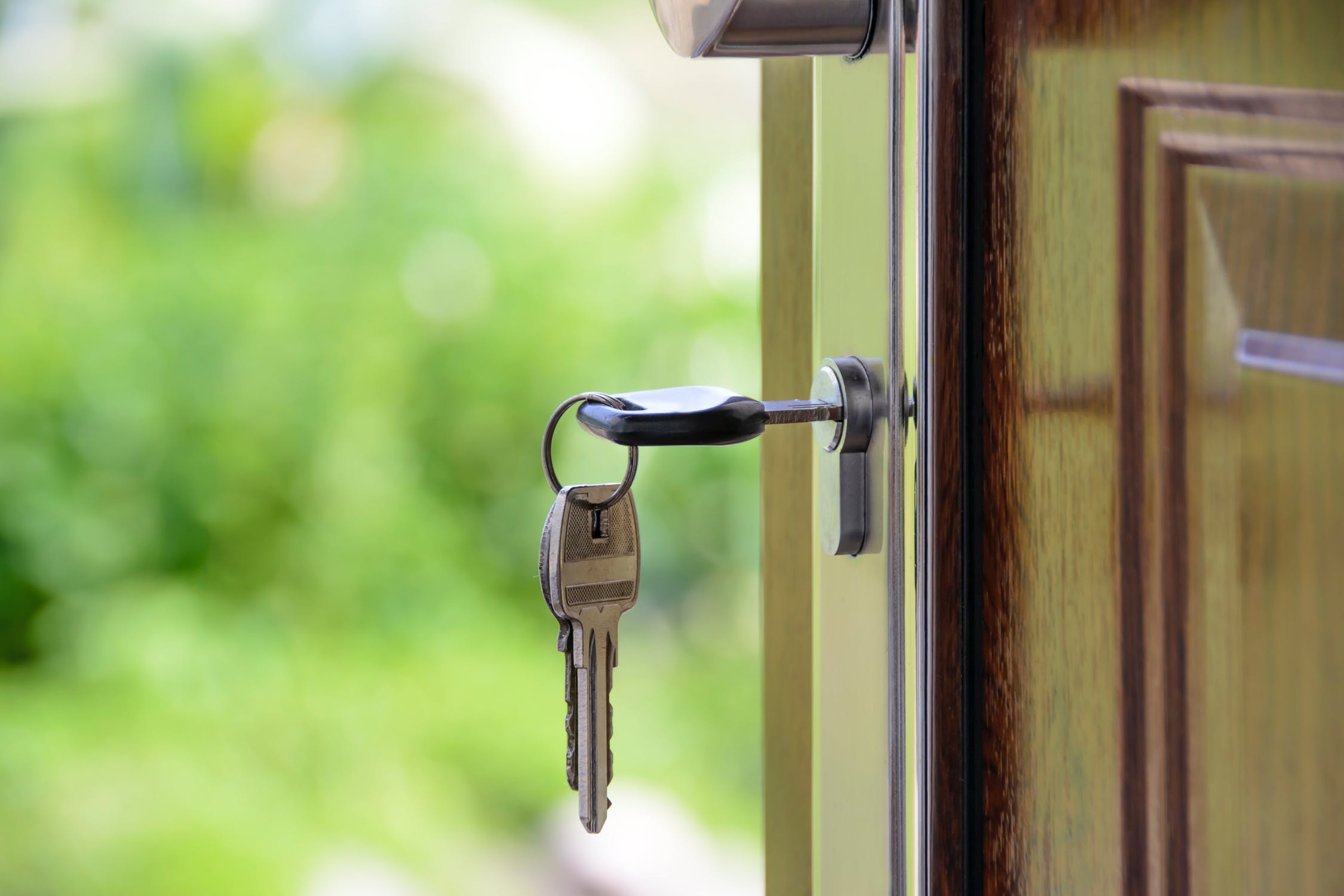 July 25, 2019
By: Marcie Culbert
The fall semester is a little over a month away, which means Brock students are already starting to think about where they're going to live.
The university is on the lookout for more landlords willing to rent their properties.
Brock offers 2,400 residence beds, but they are always fully booked. Over 19,000 students enrolled at the university last year.
Student rentals can be advertised on Brock's Off-Campus Living website.
For more information, you can send an e-mail to ocl@brocku.ca or call 905-688-5550 with extension 3721.