Lakeside Park Carousel Open Again in Port Dalhousie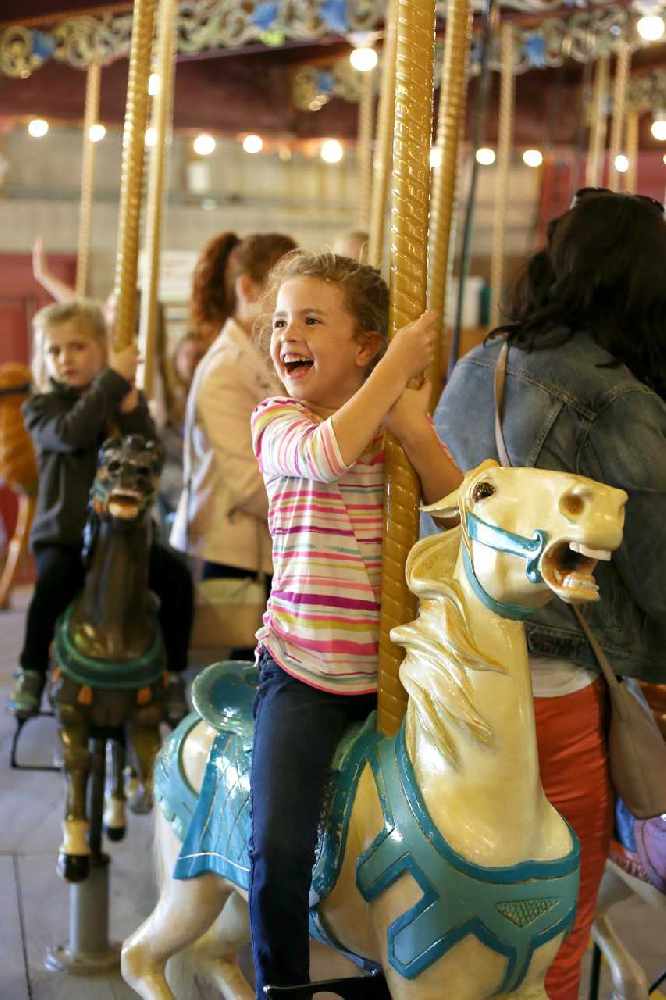 Photo Credit: City of St. Catharines
August 9, 2019
By: Marcie Culbert
The Lakeside Park Carousel will reopen in Port Dalhousie today.
Officials had to shut it down due to flooding from Lake Ontario earlier this week, but now it will be open daily from 11:00 a.m. to 8:00 p.m. until September 2nd.
Municipal Works Director Darrell Smith says the water levels are still high in the area, so the east Port Dalhousie Pier and the Lakeside Park Beach will remain closed for the time being.
The carousel finally opened for the summer over this past long weekend, after another flood caused a two-month delay.
Rides cost five cents per person.