Lacrosse Coming to Niagara 2021 Games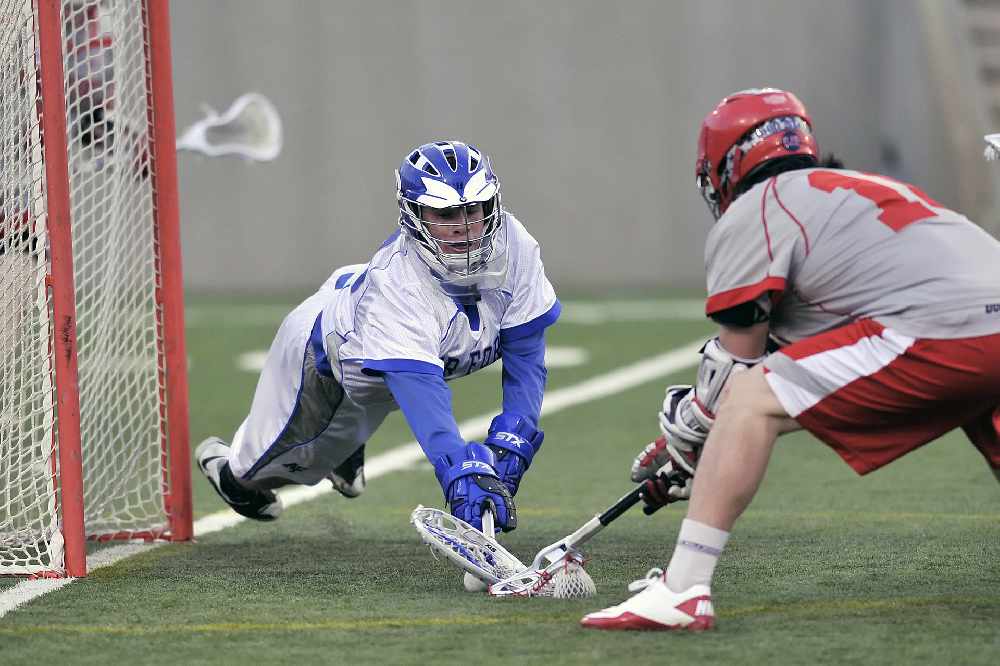 April 12th, 2019
By: Tristen Randall
The Canada Summer Games are coming to Niagara in 2021 - with lacrosse making it's very first appearance in the event.
The announcement was made at the Ontario Lacrosse Hall of Fame located at the St. Catharines Museum. The Federal Government is investing $1.7 million dollars into the project that will see locations across Canada to create a men's and women's team.
Despite it being Canada's national summer sport...the game itself dates back thousands of years to Indigenous people in the region who taught newcomers to North America how to play.
The 2021 Summer Games will run from August 6th to August 22nd and will feature 18 events across Niagara.