Komedy for Kidneys Returns in Niagara Falls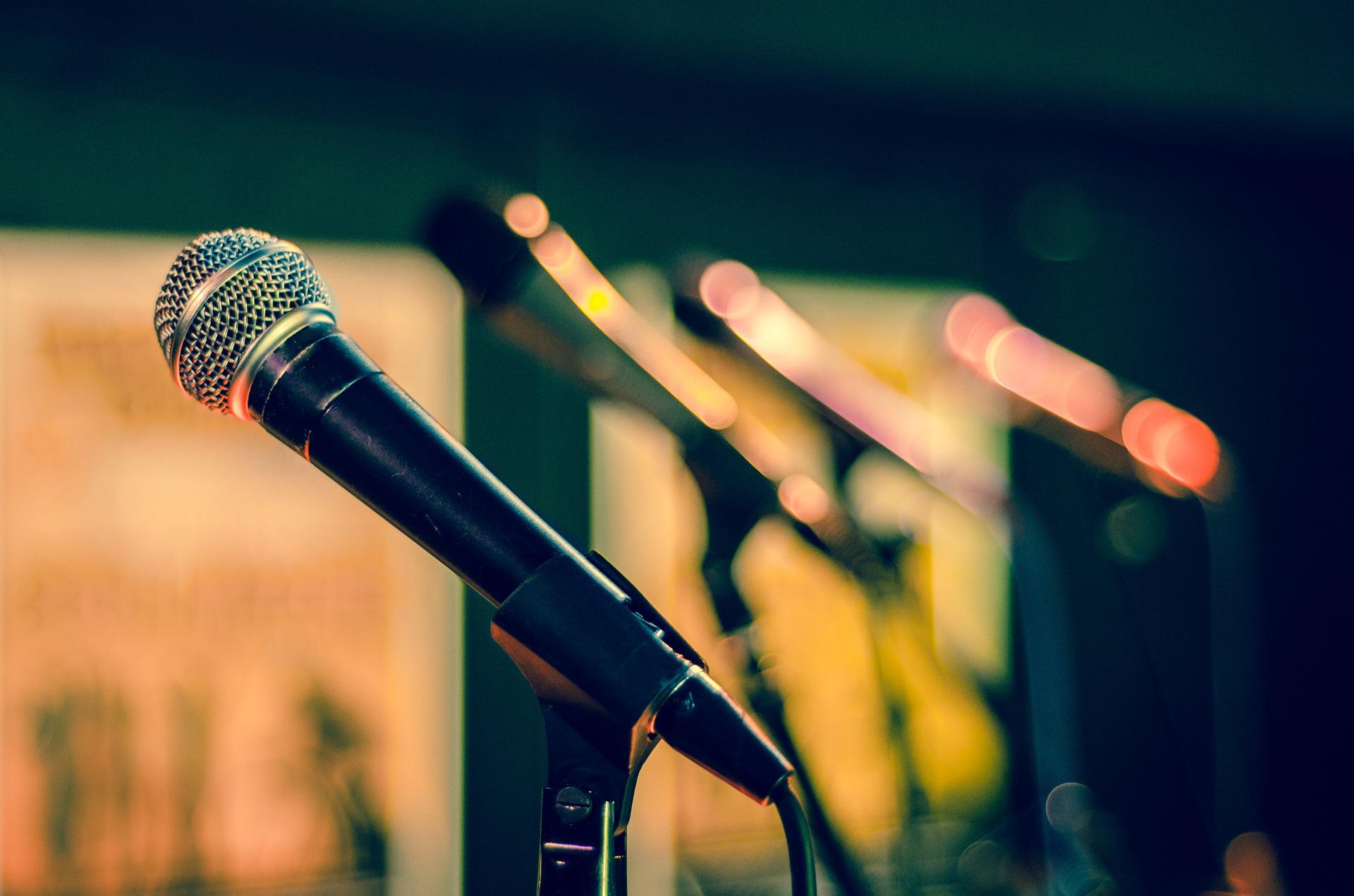 Feb 13, 2019
By: Marcie Culbert
The lineup has been released for this years Komedy for Kidneys Rodney Pentland Memorial Benefit Show in Niagara Falls.
It includes some of Canada's funniest stand-up comedians;
- Patrick Alexander
- Simon B Cotter
- Derek Edwards
- Scott Faulconbridge
- David Green
- Mark Matthews
- Terry McGurrin
The show will be returning to the Greg Frewin theatre on Wednesday March 6th.
Tickets are on sale now for about $20 and they can be purchased online here or by calling 905-356-0777.
All of the proceeds will benefit Dialysis Care in Niagara.