Komedy for Kidneys Raises Over $15,000 in Niagara Falls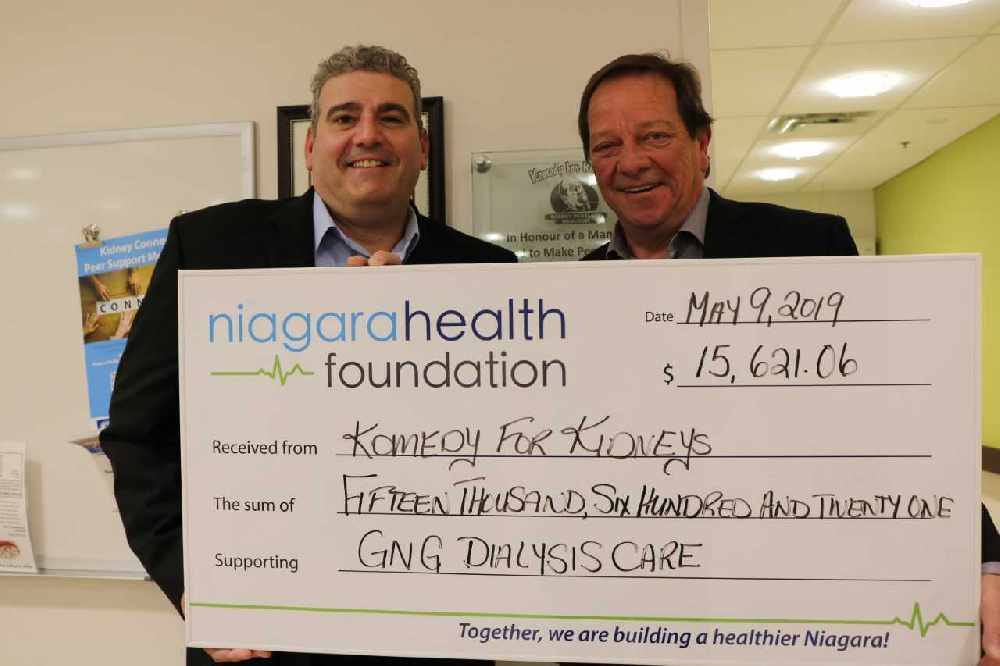 Photo Credit: Komedy for Kidneys
May 29, 2019
By: Marcie Culbert
It was a record setting year for Komedy for Kidneys in Niagara Falls.
The two-hour show on March 6th managed to bring in $15,621.06 for Dialysis Care in Niagara.
It featured the comedic talents of Patrick Alexander, Simon B Cotter, Stephen Cox, Derek Edwards, Scott Faulconbridge, David Green, and Mark Matthews.
The date has already been set for next year. It's happening on Thursday March 12th at the Greg Frewin Theatre.