Kiwanis Music and Arts Festival Returns to St. Catharines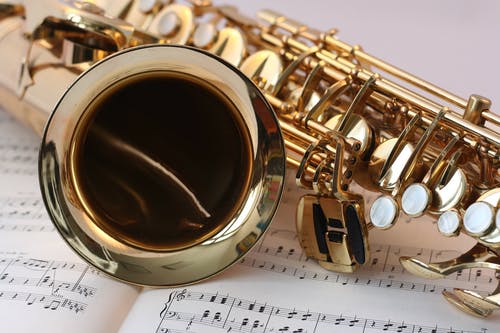 April 1, 2019
By: Tristen Randall
The Kiwanis Music and Arts Festival returns for its 35th year at the St. Catharines Salvation Army.
Each day from April 1st to the 17th will feature its own category of performance including band, speech arts, strings, brass, woodwinds are more.
The festival allows musicians to earn scholarships and potentially make it to the provincial competition in Niagara Falls.
The festival is sponsored by the Kiwanis Club. You can find a full list of performances online here.