Kids Recycling Old Electronics and Scrap Metal for Earth Week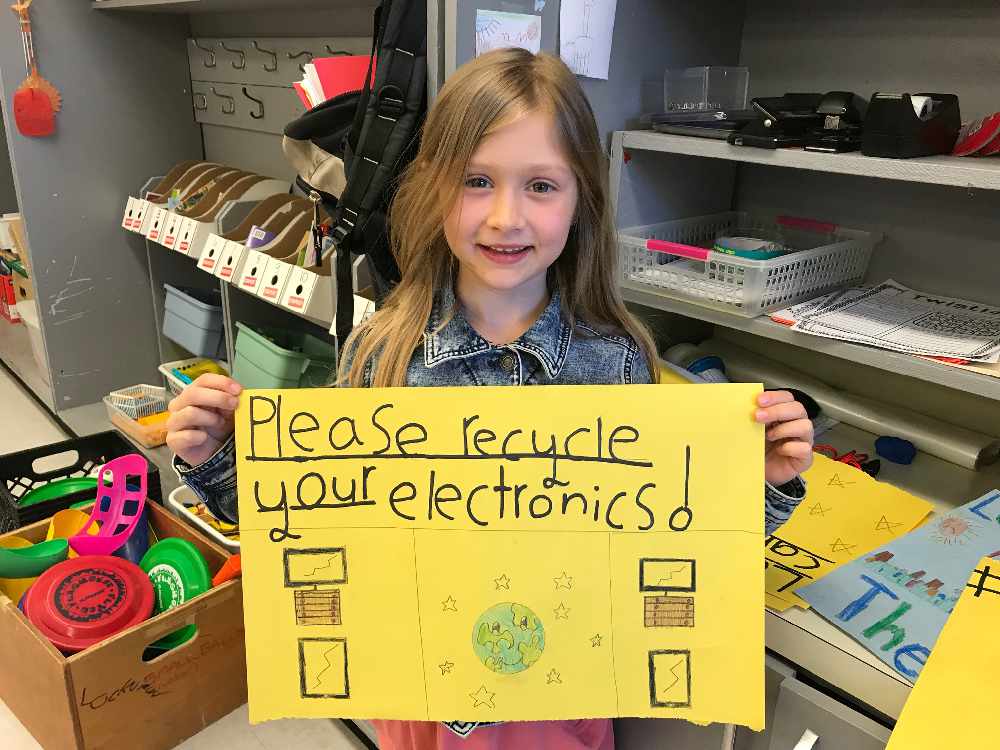 April 25, 2019
By: Marcie Culbert
You can get rid of your old electronics and scrap metal, while helping a great local cause.
Linda Chown's Grade 2 class at Lockview Public School have been collecting donations for their Earth Week project.
"We believe that it's important to benefit Habitat for Humanity first and secondly to raise awareness of the importance of diverting old electronics and scrap metal from the landfill site."
Chown says anyone interested in helping out can drop their donations off at the Habitat for Humanity Restore on Bunting Road in St. Catharines.
"They can take their recyclable items to the back of the store and there will be volunteers there to greet them and accept their donations. What we're asking is if they are willing to take a photo of the drop off and of their donation, if they could put it out on social media just to raise awareness."
The drive began over the Easter weekend and it will come to a close on Tuesday April 30th.