K.O. For Kids Returns!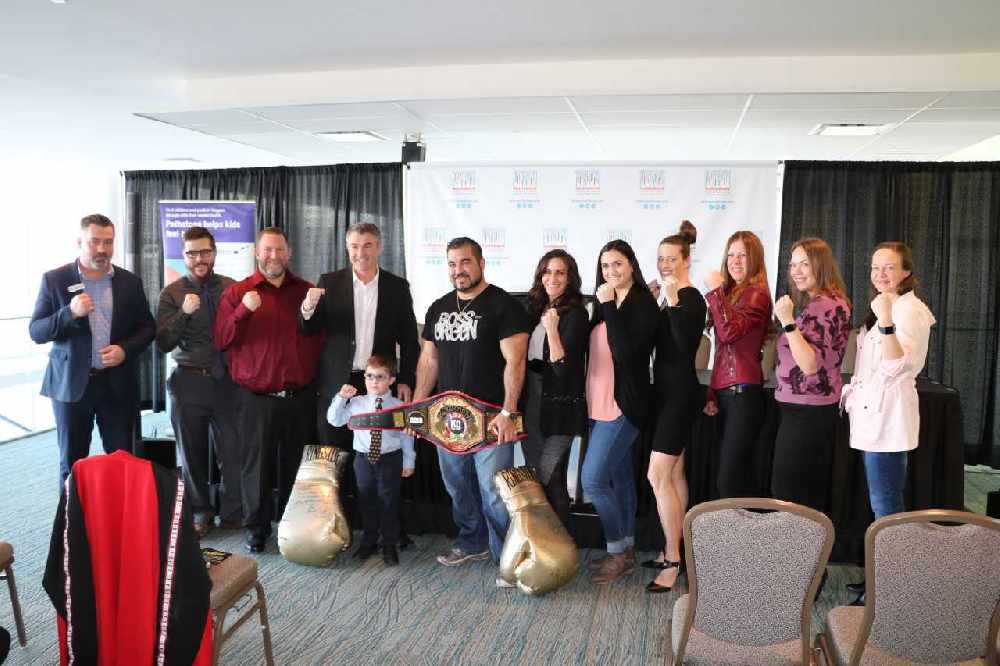 Feb 5th, 2019
By: Marcie Culbert
KO for Kids is coming back to the Scotiabank Convention Centre.
There's 20 amateur boxing matches on tap for the third annual event in Niagara Falls on Friday April 12th.
All of the money raised will benefit Pathstone Mental Health, Ronald McDonald House and stem cell research at McMaster Children's Hospital.