Junior Firefighter Camps Coming to Fort Erie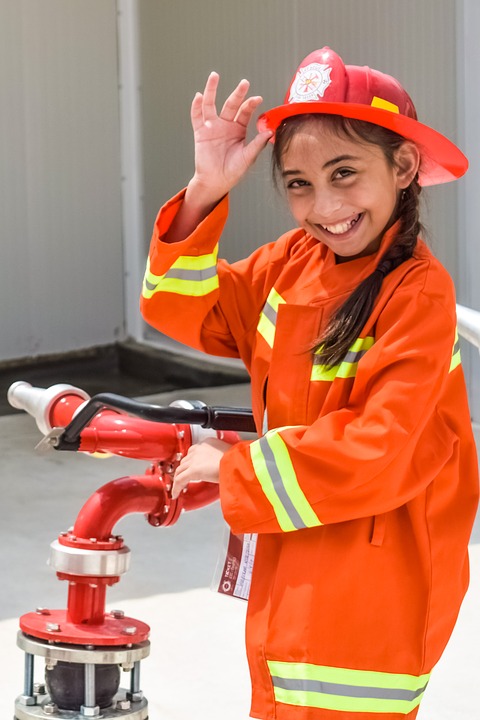 June 3, 2019
By: William Rowling
The Fort Erie Fire Department is holding it's junior firefighter camp for the second year in a row.
Kids living in Fort Erie between the ages of 10 and 12 can now sign up at the station located on Central Avenue.
Students will get hands-on experience with the equipment and have the opportunity to learn things from knot tying to boat safety and even first aid.
The camp will take place for three days in July, and three days in August.
Deadline to sign-up is this Friday.