Jewelry Store Robbery in St. Catharines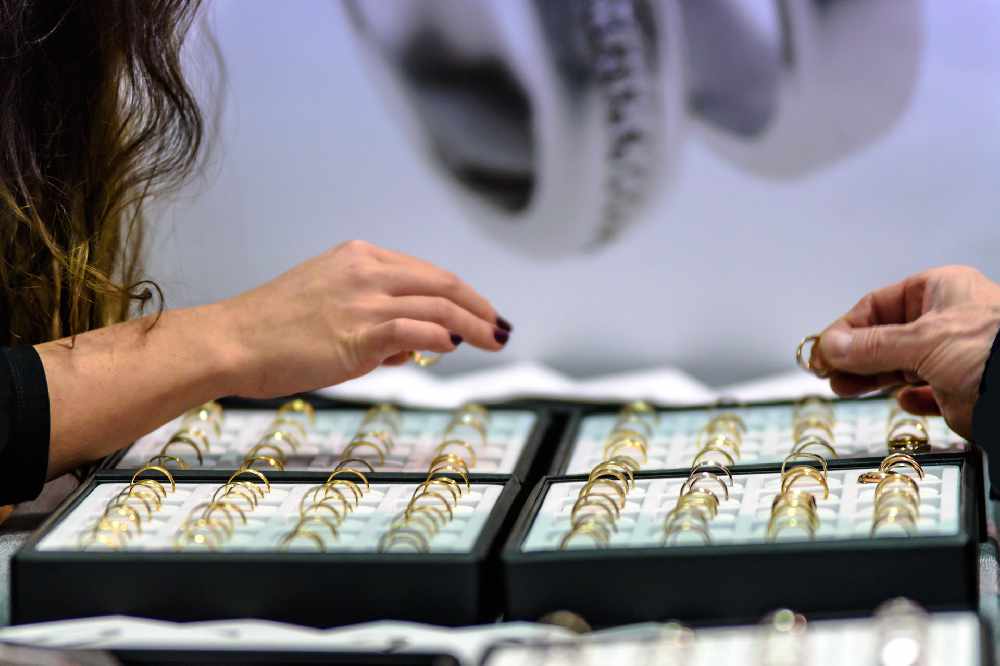 April 17th, 2019
By: Marie Cassidy
Police are on the search for three people after a jewellery store in St. Catharines was broken into.
Police say it happened at Penners Jewellers last night. A window was broken and items were taken from the Vansickle Road store. Police say a number of cases were smashed.
They are looking for anyone with information.