IPBS Welcomes Brock's Goodman School of Business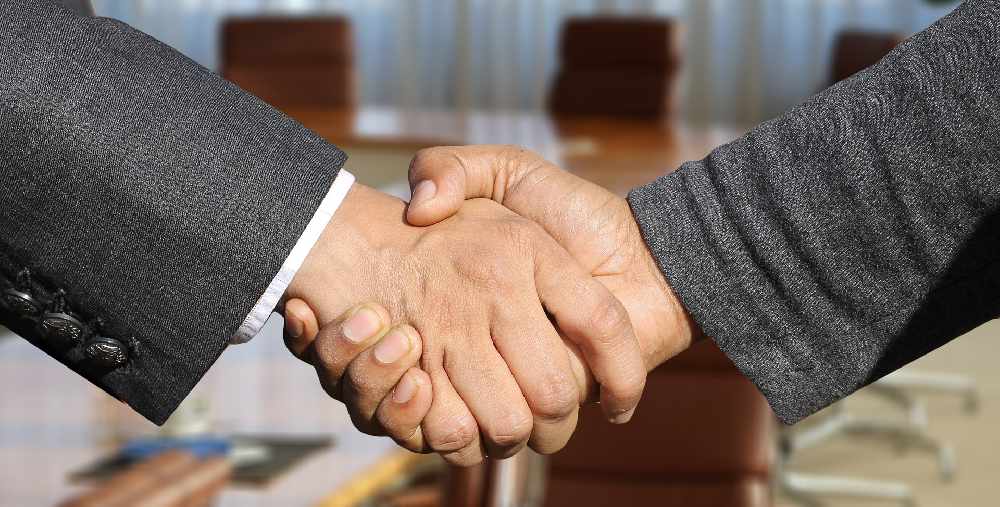 March 28, 2019
By: Marcie Culbert
Brock University's Goodman School of Business is joining a global network.
The International Partnership of Business Schools includes partners in Europe, North America and Latin America.
They all grant double degrees to students who study in two countries, promoting language and cultural fluency in business.
Brock is the first Canadian school to be included.
The following schools are also included in the IPBS;
- Dublin City University
- Elon University
- Fundação Getulio Vargas
- Lancaster University
- Neoma Business School
- North Carolina State University
- Northeastern University
- Reutlingen University
- Universidad de las Américas Puebla,
- Universidad Pontificia Comillas (ICADE)
- Università Cattolica del Sacro Cuore (UCSC)
- University of San Diego