International Female Ride Day Comes to Niagara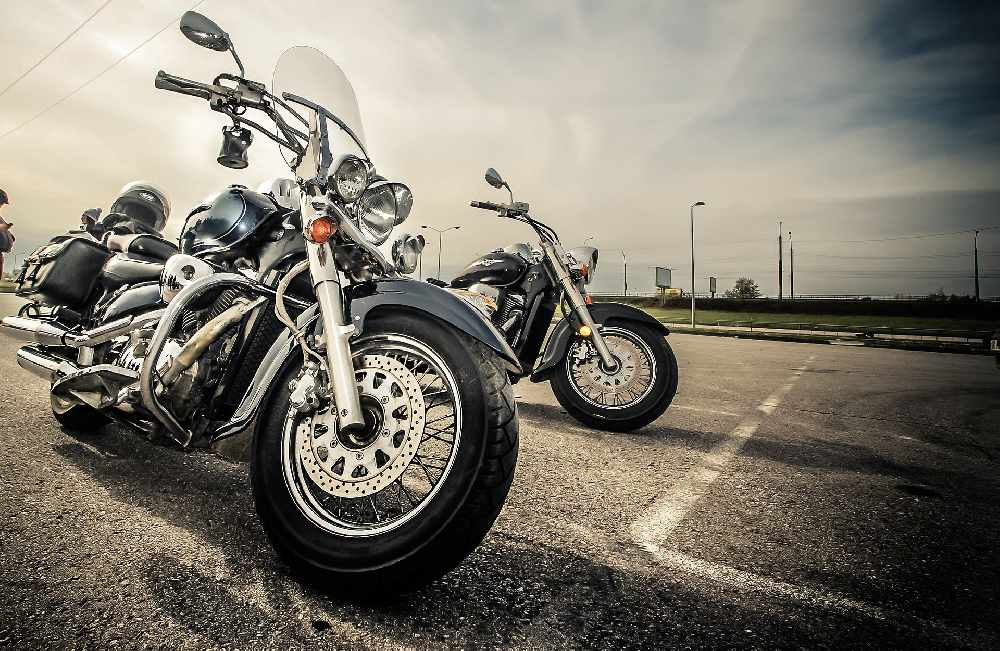 April 27th, 2019
By: Tristen Randall
International Female Ride Day is on the horizon; with a local biker club taking part in the event.
The Chrome Divas, an all-women motorcycle club from Niagara will be participating in the celebration that aims to empower women and change the perception of female riders.
The 13th annual event happens Saturday May 4th at 10:00 a.m. beginning on Highway 20 in West Lincoln.