Improving Transit Service in the Town of Lincoln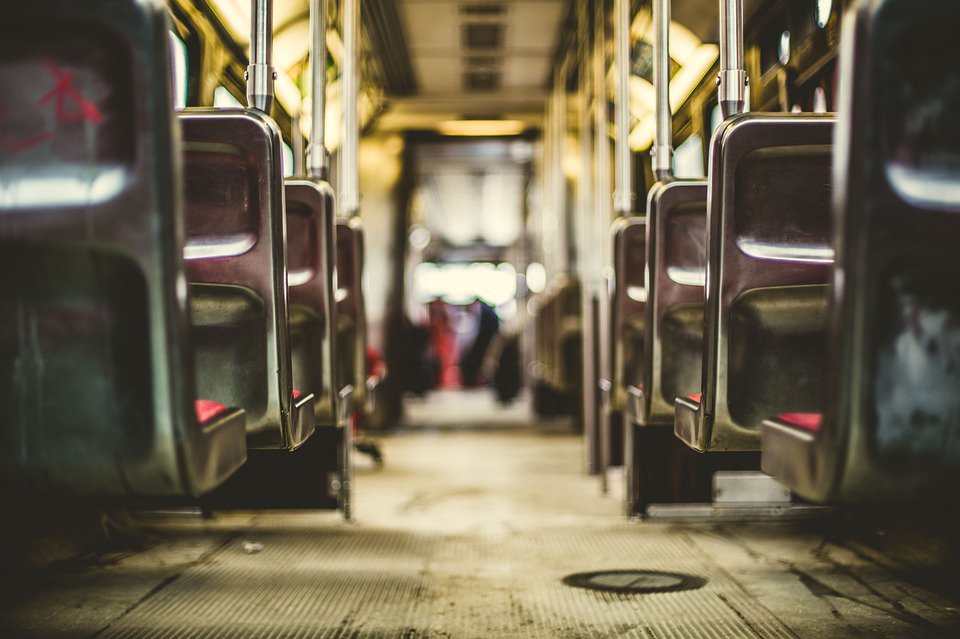 August 7, 2019
By: Marcie Culbert
The Town of Lincoln is going to receive $50,106 from the province, to enhance the transit system.
It could be used to buy more buses, extend service hours and add new routes.
The Ford Government is dishing out $364 million, to improve transit for 109 municipalities across the province.
Niagara West MPP Sam Oosterhoff says all of the money is coming from the province's gas tax.
"Ontario's Gas Tax program will provide the Town of Lincoln with funding for public transit. More public transit will make life easier for people travelling to and from work, school and appointments."