Improving the Twelve Mile Creek Watershed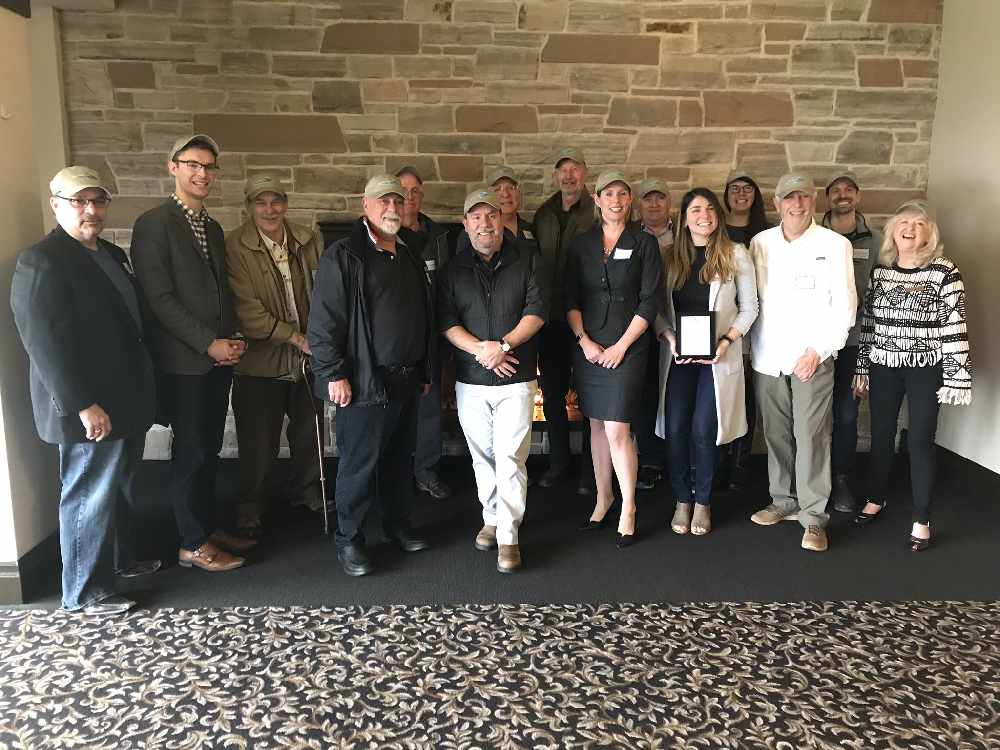 Photo Credit: Niagara West MPP Sam Oosterhoff's Twitter page, @samoosterhoff
May 6, 2019
By: Marcie Culbert
The Niagara Chapter of Trout Unlimited Canada is going to put a $75,000 seed grant from the Trillium Foundation to good use
It's going to benefit their Healthy Twelve Mile Creek stewardship pilot program.
They will be teaming up with local land owners, to demonstrate how we can support a healthy and sustainable environment.
An official launch event was held at Lookout Point Golf Club on Saturday. Niagara West MPP Sam Oosterhoff was in attendance alongside Diana Huson, a Niagara Regional Councillor and the Vice-Chair of the Niagara Peninsula Conservation Authority.