Imposters Posing as NPCA Staff Members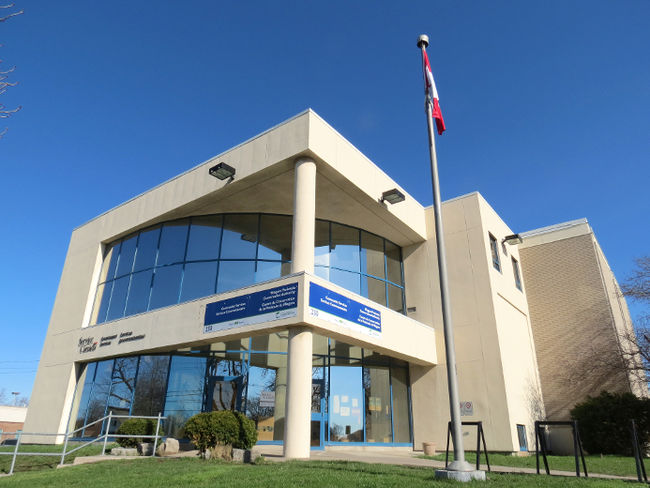 July 22, 2019
By: Marcie Culbert
The NPCA is warning the public, about imposters pretending to be with the conservation authority.
Officials say these people pose as staff members, over the phone and even during home visits.
Fake e-mails have also been going out to NPCA staff members, board members and elected officials.
In a statement on the NPCA's website, officials say real staff members with the conservation authority will always have proper identification while conducting home visits and while attending public events.
Any information sent on behalf of the conservation authority will come from an official NPCA e-mail (@npca.ca), will be posted on the NPCA website or on NPCA social media pages.
Anyone who thinks they may have had an experience with one of these imposters can send an e-mail to info@npca.ca or call 905-788-3135.
The NRP is now investigating.