Impaired Driving Arrests in Niagara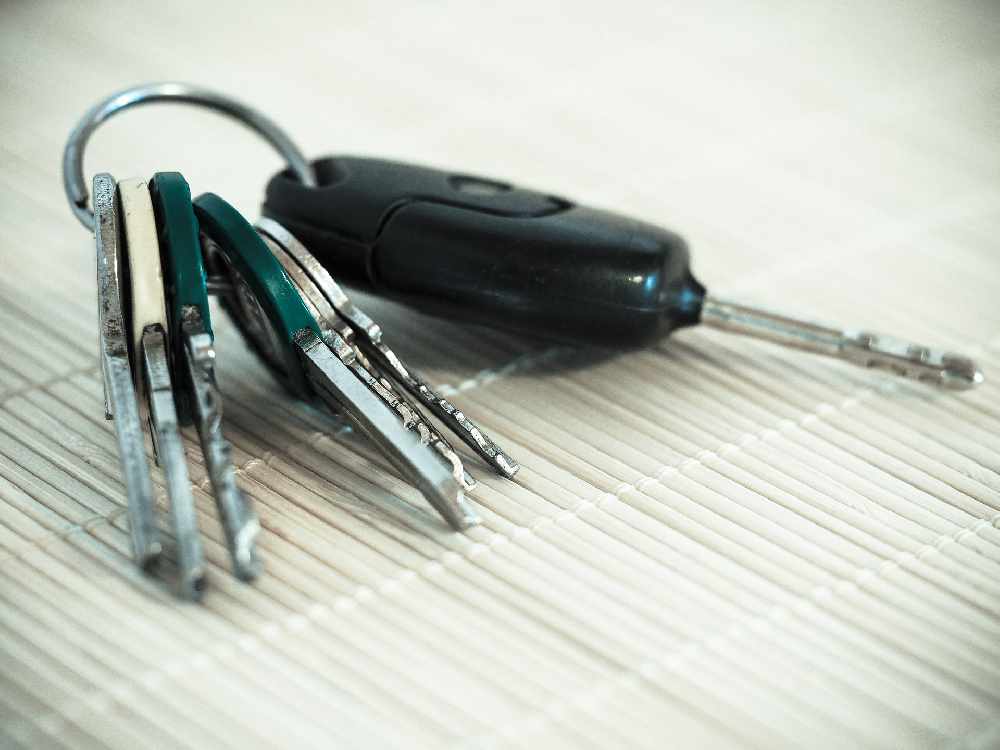 April 17, 2019
By: Marie Cassidy
Nearly 20 people are off the road in three weeks.
Niagara Regional Police made the arrests and laid impaired driving charges.
Those charged range in age from 21 to 72-years-old.
About 90 per cent of the drivers charged are from the Niagara Region.
On top of the impaired charge, these drivers also face 90-day license suspensions.