Illegal Cannabis Shop Shutdown in Welland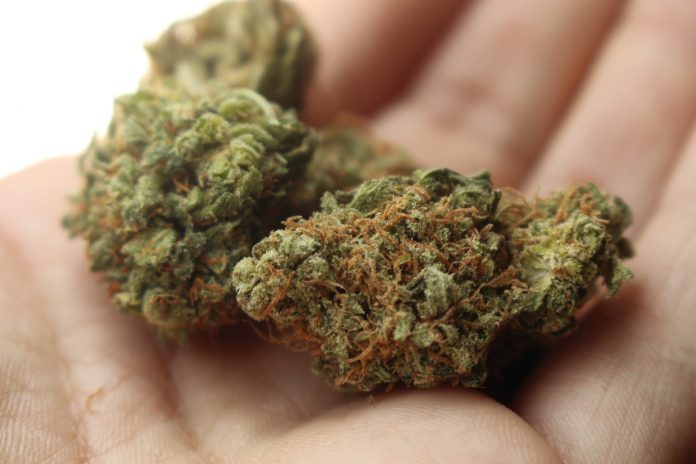 April 29, 2019
By: Tristen Randall
OPP officers arrested four residents of Welland on Thursday during a city wide raid of illegal cannabis stores.
According to police, several search warrants were executed, one of which happened at the Green Light District located in the Fitch Street Plaza.
Police seized cash, cannabis, hash, CBD and THC oils, shatter, cocaine, tasers and a motor vehicle
A 29 year old woman, a 35 year old man and two 28 year old men were all arrested and charged each with five counts of cannabis possession for the purpose of selling, distributing and possession of the proceeds of crime over $5,000.
One of the 28 year old men has also charged with cocaine possession and possession of a restricted weapon.