IceDogs Forward Joins Nashville Predators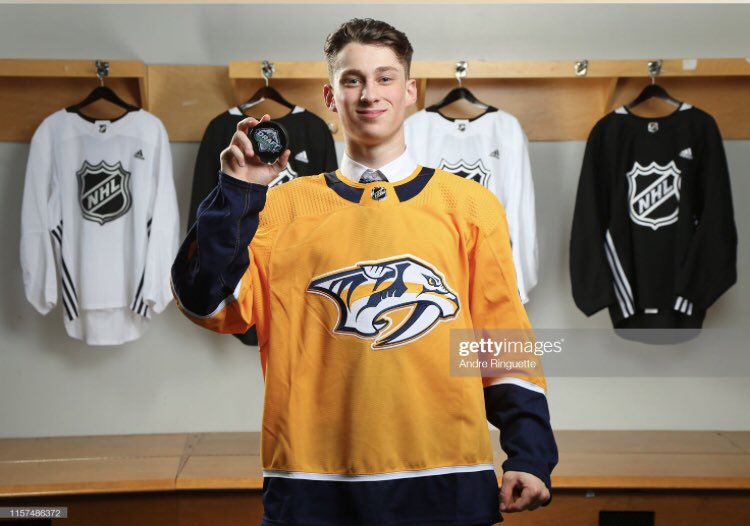 Photo Credit: Phil Tomasino Twitter page, @philtomasino26
June 24, 2019
By: Marcie Culbert
One of the Niagara IceDogs will be moving to Nashville.
Philip Tomasino will be sporting a Predators jersey from now on, after he was chosen 24th overall in the first round of the NHL Draft on Saturday.
He had a pretty good season as a second-year forward in St. Catharines this year, with 34 goals and 38 assists.