Ice Wall Melting in Fort Erie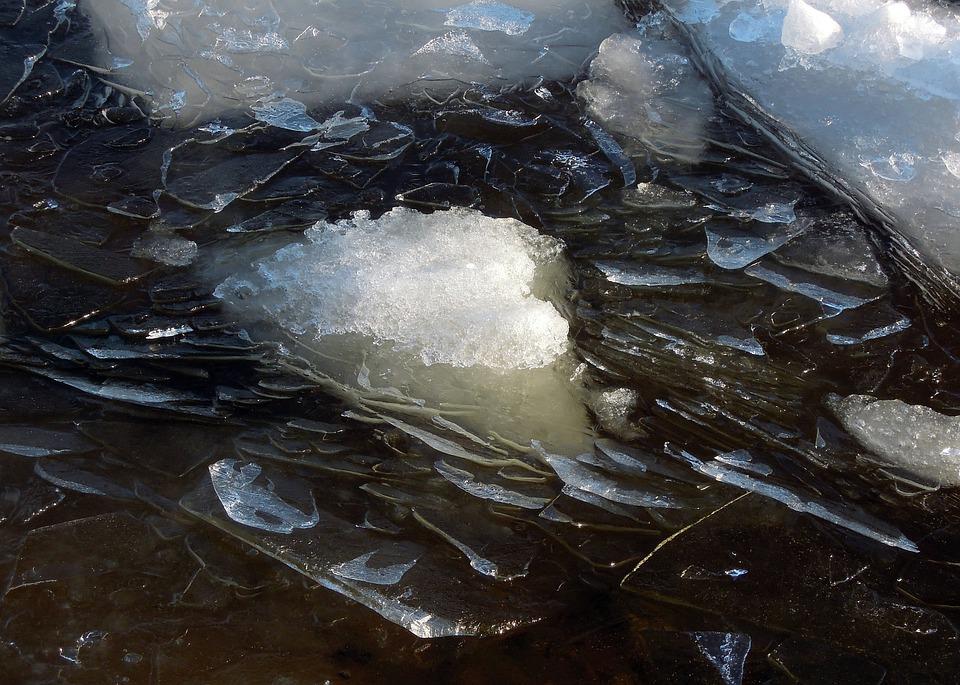 April 23, 2019
By: Marie Cassidy
The warmer weather is melting the ice wall in Fort Erie, and showing the damage left behind.
A windstorm at the end of February caused the ice to crash over the boom and pile up along the Niagara Parkway.
The ice wall once stood about 30 feet high, but it has now melted to less than half that height.
The Niagara Parks Commission says depending on the weather, the ice wall could still be there into May.
The ice has caused some damage along the parkway, crushing part of the shoreline wall.
The NPC will need to repair several hundred metres of the wall once the ice melts away.
About $150,000 is set aside for repairs, but they will need to assess the damage and see if more money is needed.