Humane Canada Honours LCHS Executive Director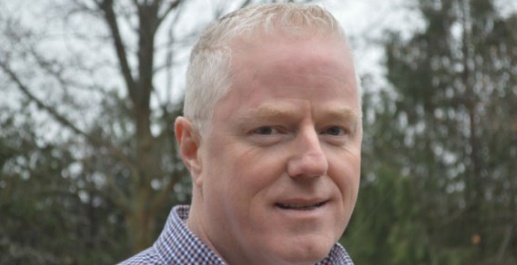 Photo Credit: Humane Canada
April 9, 2019
By: Marcie Culbert
The Executive Director of the Lincoln County Humane Society will be honoured for his hard work.
Kevin Strooband is going to receive an award in Montreal this weekend, for running Ontario's first full-service, accredited veterinary clinic through a humane society.
Since it's opening in 2011, the St. Catharines based clinic has performed 30,000 spay and neuter surgeries on dogs and cats.
Strooband also logged 1,726 kilometres this summer, moving 62 cats and one dog from an over populated Windsor shelter to other shelters Kingston, Pickering and Ottawa.