Housing Supply Crisis in Ontario and Niagara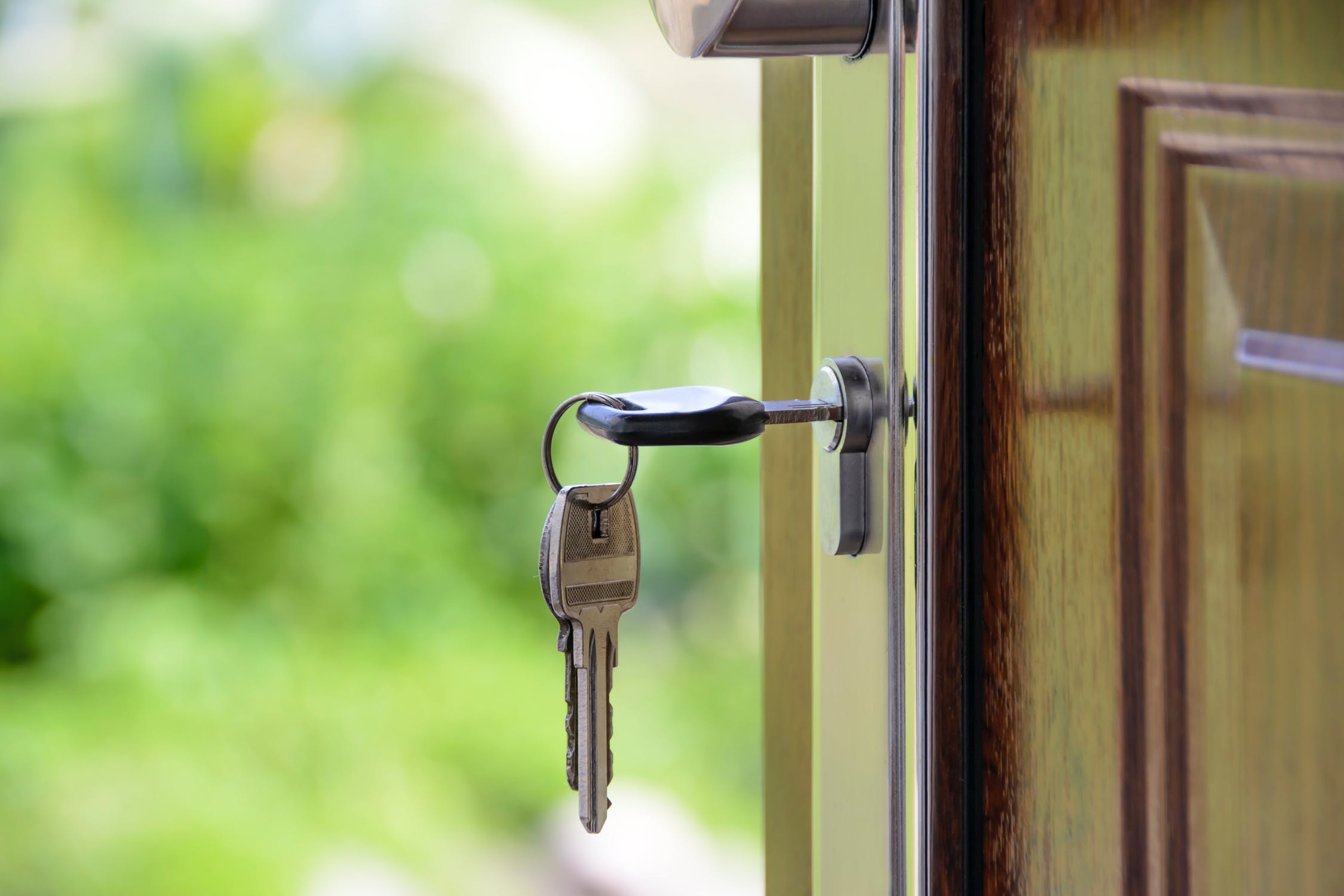 Feb 28, 2019
By: Marcie Culbert
We are experiencing a housing supply crisis all across Ontario.
Tony Irwin, the CEO of the Federation of the Rental Housing Providers of Ontario, says we are currently on a downward spiral when it comes to rental availability.
"We are short anywhere from 70,000 to 100,000 units over the next 10 years. So 7,000 to 10,000 a year over the next 10 years."
Irwin says the vacancy rate has reached a 16 year low across the province.
"Across Ontario vacancy rates are at 2.1 percent. Specifically in St. Catharines and Niagara, for 2018 that number is a 2.5 percent."
Irwin says a healthy vacancy rate is about 3 or 4 percent.
He would like to see local governments make changes to their polices and procedures to help create more rental units. This could include promoting more secondary units like basement apartments and speeding up approval times for projects.