Homeless Drop-In Centre to Close on Victoria Ave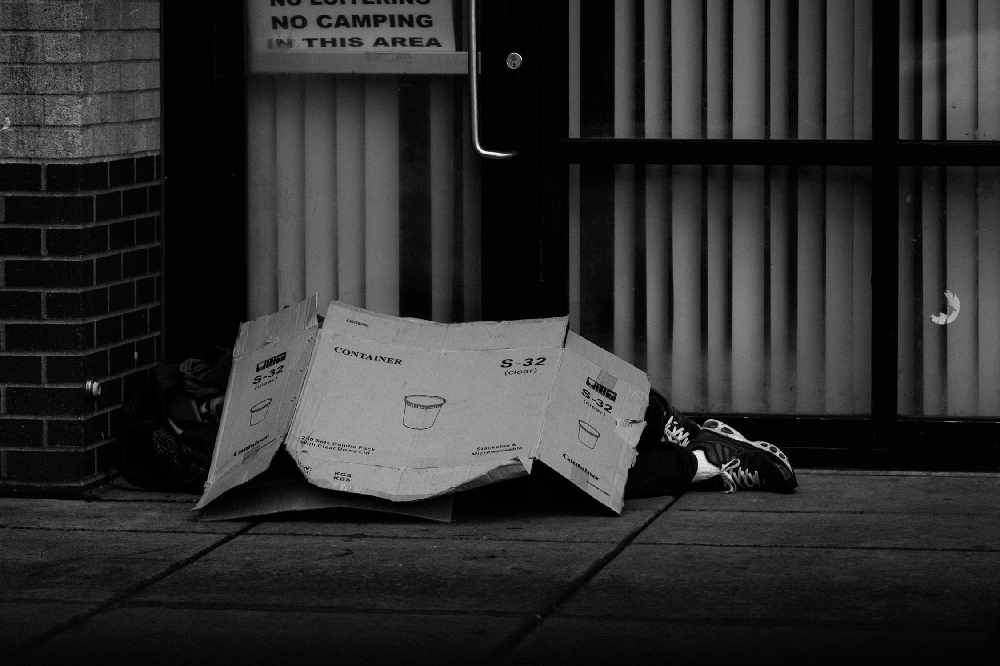 August 30, 2019
By: Marcie Culbert
A Niagara Falls woman is taking a step back, and closing the homeless drop-in centre she opened a few months ago.
Angela Peebles posted on Facebook that the Victoria Ave centre is too small, which has lead to an overflow of people on the sidewalks out front.
She says she will continue to hold space for the homeless, those who are addicted to drugs and people struggling with mental health.
According to the Niagara Falls Review, Peebles opened the drop-in centre back in May as an extension of her breakfast outreach service she was already offering out of a local park.
She figured about 15 to 30 people would use the 600 to 700 square foot space, but eventually more than 200 people starting coming to the centre.
Peebles had hoped the City or the Region would take it on, but but says it's unlikely with recent government cuts combined with the possibility of amalgamation.
She is very thankful for everyone who has supported her over the past year.
"I'd like to extend a huge heartfelt thank you to everyone who has contributed to any of my efforts since last November when all of this started, quite unexpectedly with some breakfast sandwiches in a park. It's been an amazing experience, so much was learned and so many incredible human connections were made."