UPDATE: Snakes and Turtles Saved from St. Catharines House Fire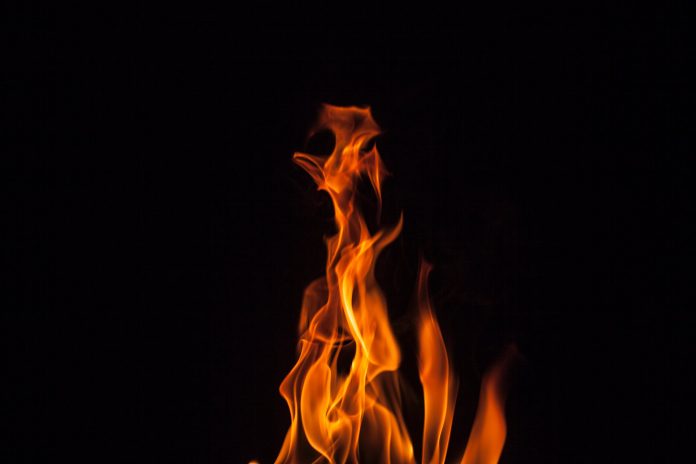 July 25, 2019
By: Marie Cassidy
UPDATE: The damage is now estimated at over $300,000.
Firefighters were also able to save several pet snakes and turtles from the home. They're now being cared for by the Lincoln County Humane Society.
More than 20 firefighters were called in for a house fire in St. Catharines.
It broke out this morning (July 24th) at a home on Oakdale Avenue.
Fire officials say no one was hurt.
But, there were several animals inside the home and the Lincoln County Humane Society was called.
There were cats, snakes and turtles.
Some of the animals survived, while others didn't.
The main fire areas were put out quickly, then crews worked to control hot spots.