High Water Levels in St. Catharines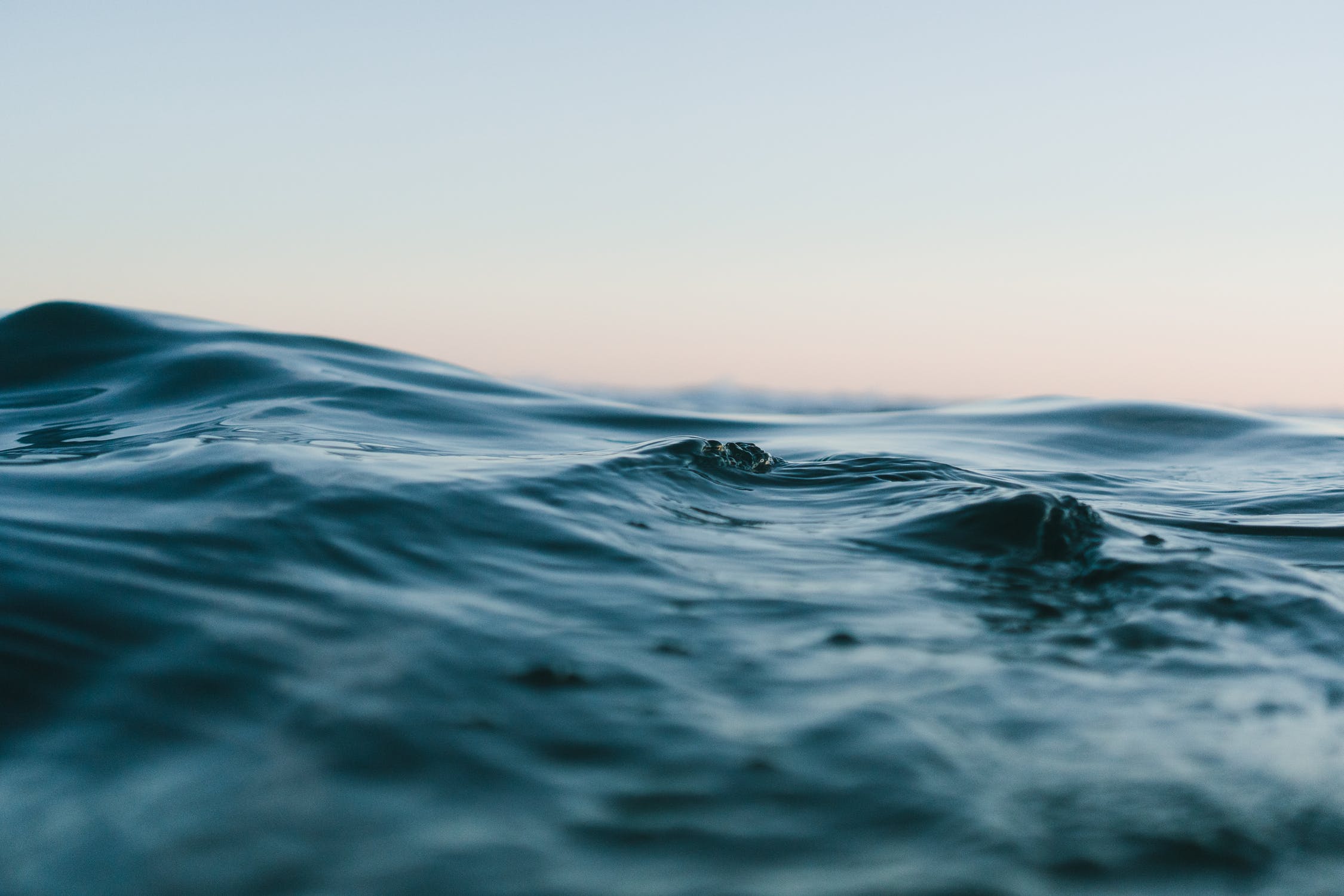 May 31, 2019
By: Marcie Culbert
They're keeping an eye on the water levels in Lake Ontario.
St. Catharines officials have shut down Lakeside Park; including the pavilion, washrooms and the concession stand. The Lakeside Park Carousel also remains closed at this time.
If you're planning a trip to Morningstar Mill or Decew Falls, make sure you follow stay on the trails and follow the instructions on the posted signs.
The Garden City's sports fields remain open, but the wet conditions are making it hard for grass cutting and other maintenance.
The water levels in Lake Ontario are close to the record high set in 2017. They could keep rising throughout the month of June.