Herbicide to Fight Invasive Plants in St. Catharines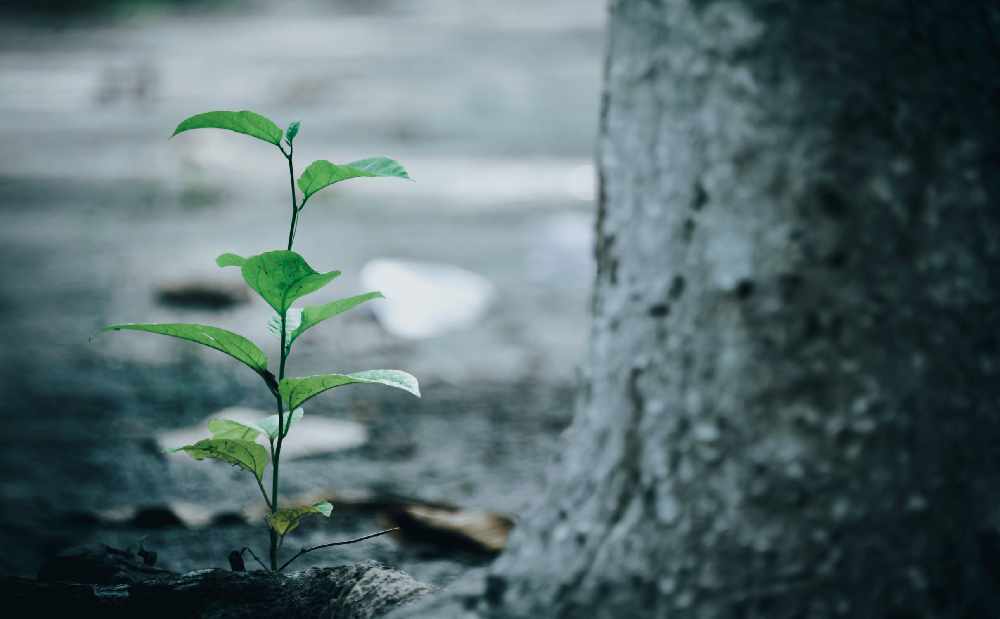 May 30, 2019
By: Marie Cassidy
St. Catharines is giving the green-light for a herbicide to fight invasive plant species.
The low-risk herbicide will be applied to target areas at Malcolmson Eco-Park.
It's happening on Wednesday between 9:00 a.m. and 3:00 p.m. and notices will be posted.
Herbicides aren't used regularly and only by experts.
It's to minimize invasive species like Manitoba Maple, Bittersweet Vines and European Buckthorn.
This way, they can re-plant with native species.
The Friends of Malcolmson Eco-Park are using a $4,000 grant from the Niagara Community Foundation for the spraying and re-planting.