Health Canada Placing Pot Shipments on Hold in Pelham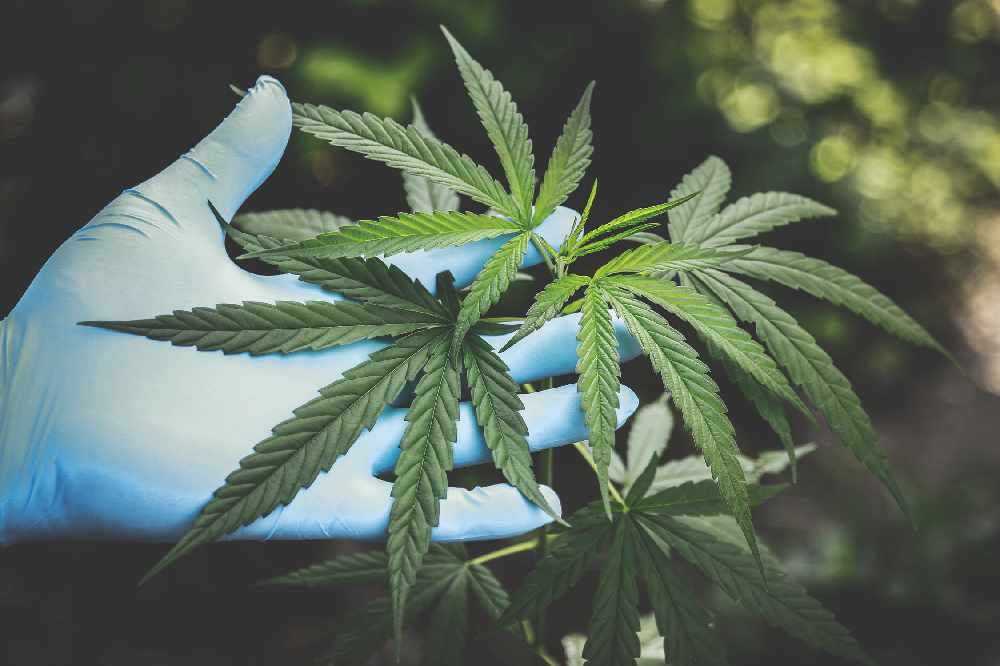 July 9, 2019
By: Marcie Culbert
We could be in for a pot shortage, after Health Canada decided to put more than 5,000 kilograms of cannabis on hold in Pelham.
CannTrust has also decided to voluntarily hold another 7,500 kilograms.
Health Canada says CannTrust was growing pot within five rooms of a greenhouse, before receiving government approval back in April.
Health Canada is also accusing employees of providing inaccurate information to inspectors.
CannTrust officials say patients with questions or concerns can contact Customer Care, by calling 1-855-794-2266 or sending an email to customerservice@canntrust.ca.