Headliners Announced for Komedy for Kidneys 2020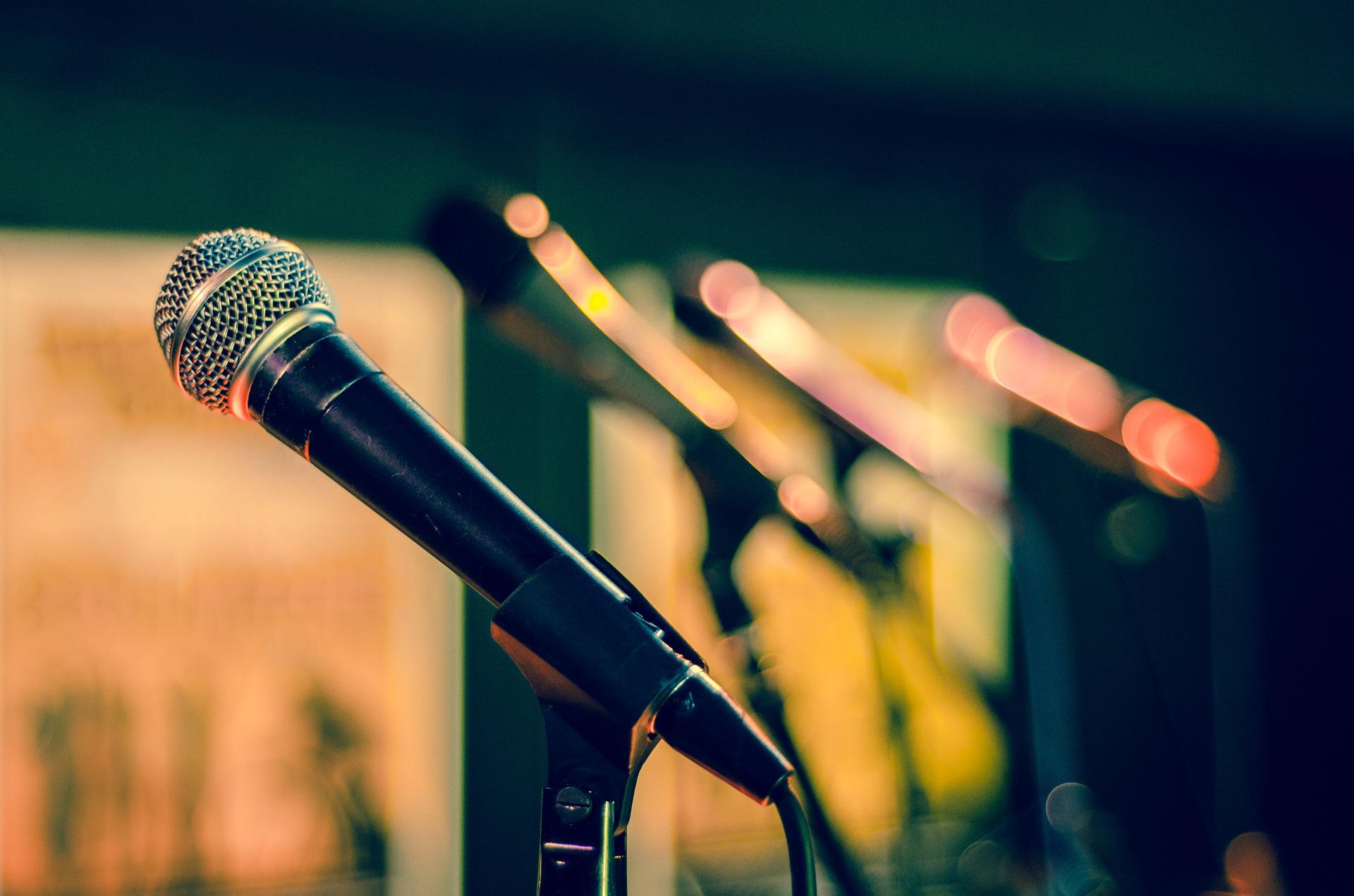 April 1, 2019
By: Marcie Culbert
It's still about a year away, but organizers for the Komedy for Kidney Rodney Pentland Memorial Benefit Show already have their headliners in place for 2020.
George Carlin will hit the stage at the Greg Frewin Theatre in Niagara Falls, alongside John Pinette.
All of the money raised on Wednesday March 4th will support dialysis care in Niagara.