Head of Welland - Five Bridges Fall Classic Regatta Returns to Welland Canal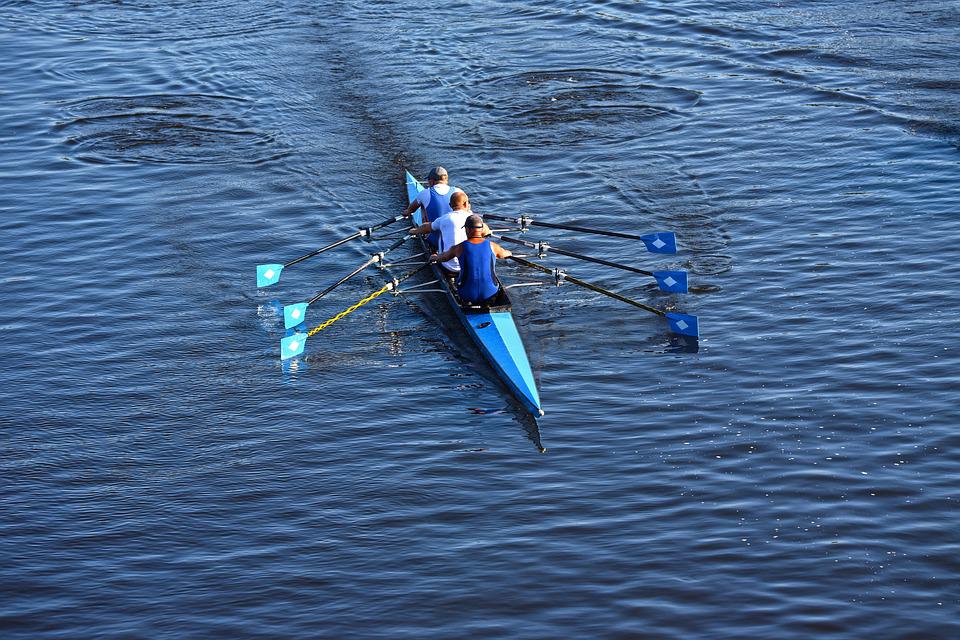 September 27, 2019
By: Marcie Culbert
The Head of Welland - Five Bridges Fall Classic Regatta is about to take over the Welland Canal.
More than 40 rowing teams from across Canada and the United States will be competing on Saturday September 28th.
The South Niagara Rowing Club will be hosting the event.
The first race will get underway at 9:00 a.m.
The 5.2 kilometre route will take competitors under five different bridges before they cross the finish line at the Welland International Flatwater Centre.