Gypsy Moth Spraying Set for Tomorrow in Pelham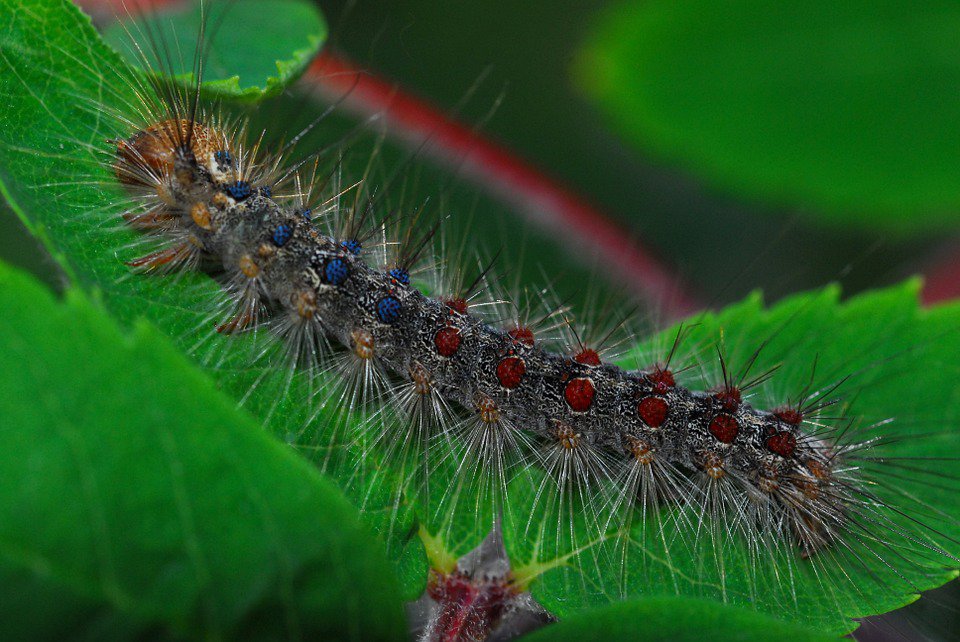 June 8, 2019
By: Marie Cassidy
After some delays, it's time for the second application.
The gypsy moth aerial spraying is planned for tomorrow morning in Pelham.
The aerial spraying will happen between 5:45 a.m. and 7:00 a.m.
Residents are asked to stay inside for 30 minutes after the spraying is complete to allow the droplets to settle.
It's recommended to keep pets indoors during the spraying and to keep doors and windows closed.
The spraying is meant to reduce the gypsy moth population and help reduce infestation.
Nearly 120 acres of public and private property in Pelham will be treated.