UPDATE: Gypsy Moth Spray Rescheduled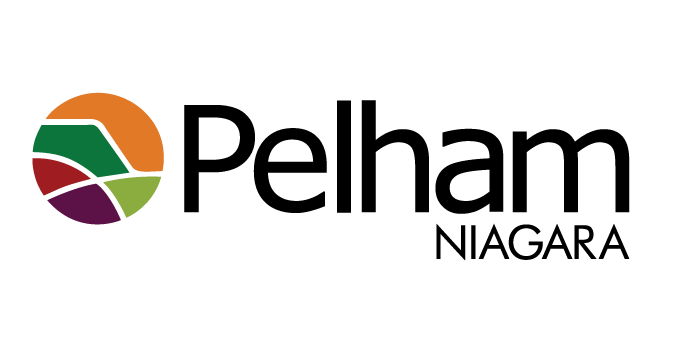 June 6, 2019
By: Marcie Culbert
UPDATE: The Gypsy Moth spray in Pelham has been rescheduled for Sunday June 9th.
It should be taking place sometime between 5:45 a.m. and 7:00 p.m. weather permitting.
June 5, 2019
The Gypsy Moth spray program will not be happening in Pelham today.
It has been postponed to later this week, due to the weather.
This will be the second spray application in the area. The first was on Friday May 31st.