Guided Spirit Walks Selling Out in St. Catharines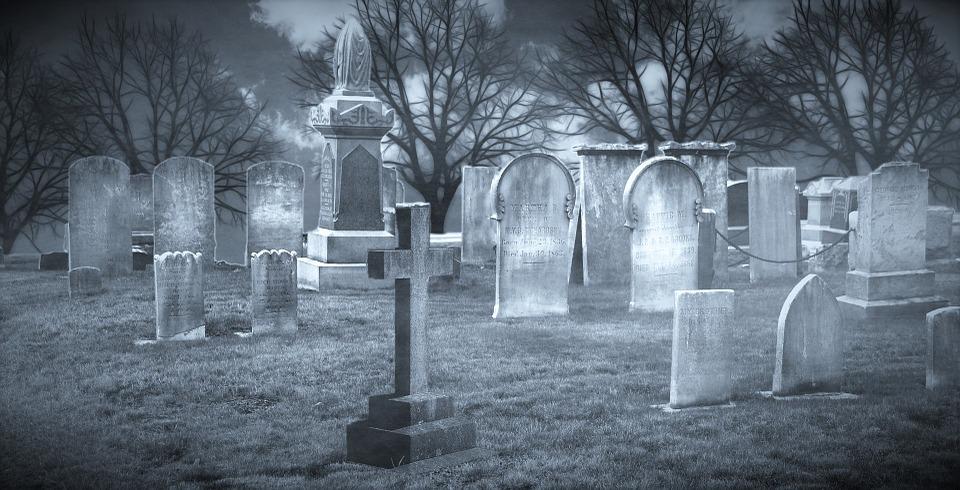 September 5, 2019
By: Marcie Culbert
Lots of people will be checking out the Guided Spirit Walks in St. Catharines.
Volunteer actors will take people through Victoria Lawn Cemetery, while telling stories about the community's past.
The 45-minute tours will be taking place on Friday September 6th, Saturday September 7th, Friday September 13th and Saturday September 14th.
Each day offers a 6:00 p.m. and a 7:00 p.m. time slot.
Three of the eight walks have completely sold out at the time.
Tickets cost $12 each.