Grow Up Conference Draws Thousands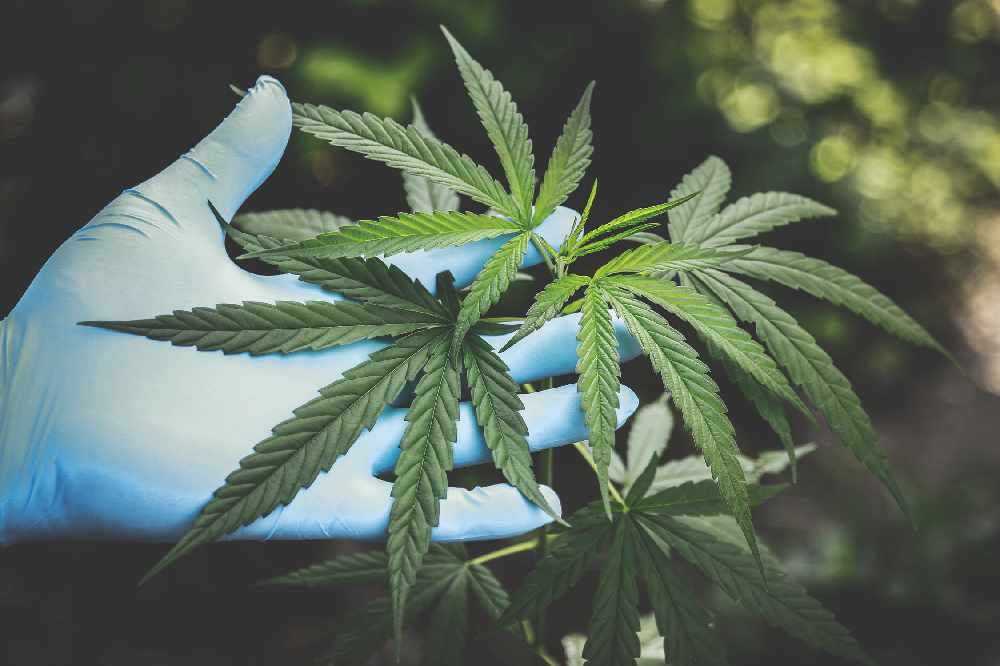 September 16, 2019
By: Marie Cassidy
Thousands flocked to Niagara Falls to learn more about cannabis.
The Grow Up Conference was held at the Scotiabank Convention Centre over the weekend.
Vendors, suppliers and local businesses were on display, showcasing their products.
The inaugural Grow Up Awards Gala was held at the Greg Frewin Theatre on Friday night.
The awards honoured the talented individuals, and the local work, in the emerging industry.
The Master Grower of the Year award went to Agnes Kwasniewska.
Ed Rosenthal was inducted into the Grower Hall of Fame.