Groundbreaking for New Police Facility in St. Catharines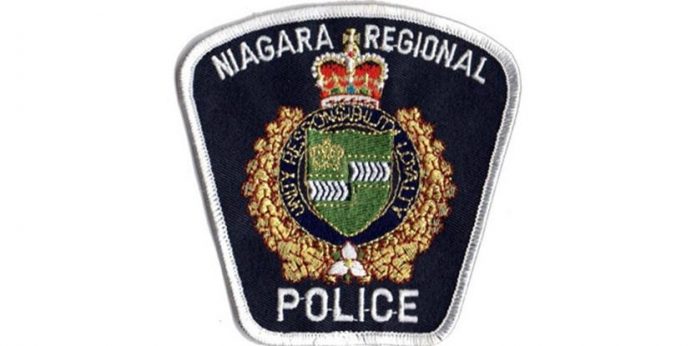 May 31, 2019
By: Marie Cassidy
A groundbreaking celebration is happening next week in St. Catharines.
A formal ceremony will be held for the Niagara Regional Police 1 District facility.
It's happening on Welland Avenue on Tuesday at 11:00 a.m.
The new 31,000 square foot facility will be built on nearly three acres of land.
Local dignitaries will be on-site, including Regional Chair Jim Bradley, Police Chief Bryan McCulloch and Police Services Board Chair Kenneth Gansel.
The ceremony will recognize the ongoing construction at the site.